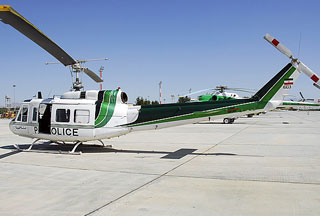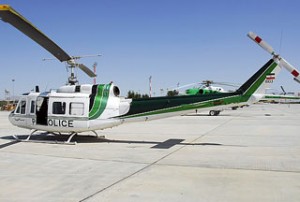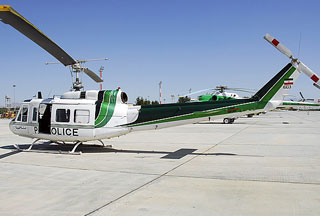 A Bell 205 police helicopter has crashed into the mountains of the Sirch region near the city of Kerman in southern Iran.
The incident happened at 16:00 local time (1130 GMT), and police and rescue teams were said to have been dispatched to the area, ISNA reported.
There have been no reports of casualties or the number occupants so far. Bell 205 this type can carry up to 14 passengers.
The aircraft was probably part of the ageing Bell fleet that has been operating in Iran since before the 1979 Islamic Revolution.