Iran
Iran Police Forces Foil NumerousTerrorist Attempts in Ramadan: Spokesman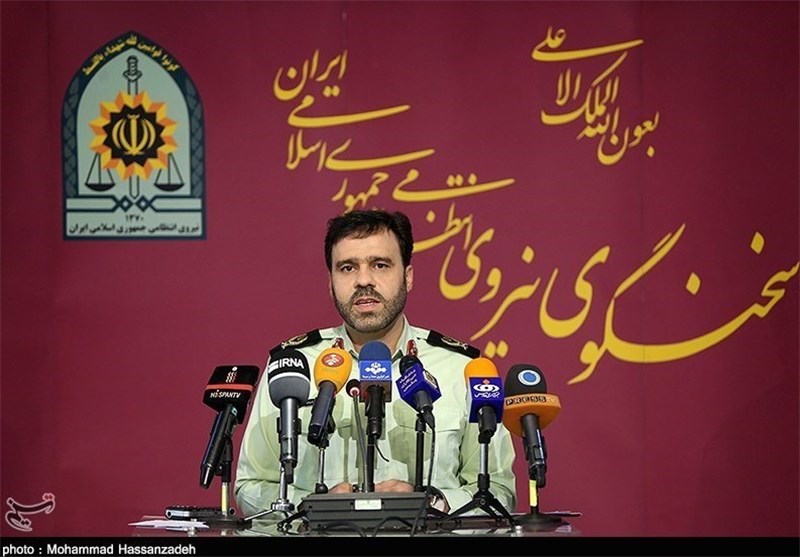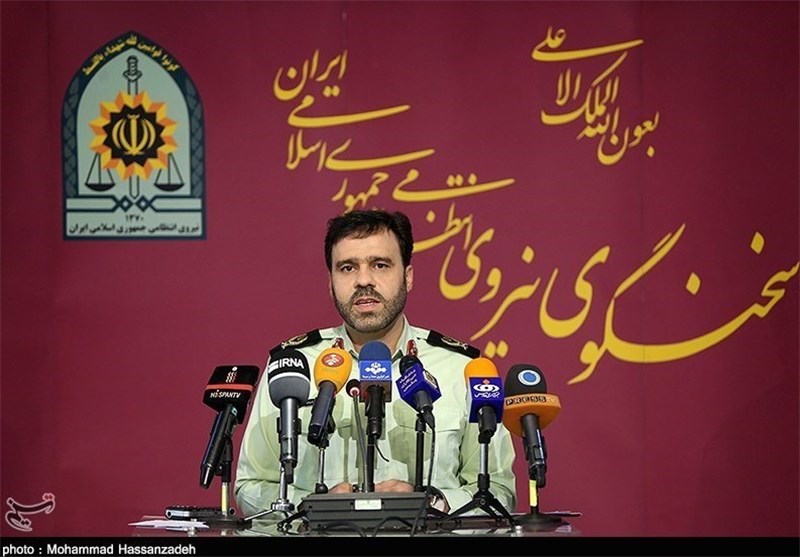 Spokesman for Iran's Police Brigadier General Saeed Montazer-al-Mahdi said the police have managed to foil several terrorist attempts in different parts of the country during the holy fasting month of Ramadan, which started on May 17.
In a recent cross-border operation in the northwestern city of Sardasht in West Azerbaijan Province, the Law Enforcement forces managed to prevent the infiltration of 20 members of an armed group, Brigadier General Montazer-al-Mahdi said on Tuesday.
During the clash with the terrorists, two Iranian border guards were martyred, he added.
In another operation in the southeastern city of Saravan in Sistan and Balouchestan Province, a suicide bomber was shot dead by police before doing anything and large amounts of ammunition, a suicide vest, and explosives were seized, the spokesman said.
He went on to say that during another operation in the eastern province of South Khorasan, four militants of a terror group that had intended to mount terrorist attacks during religious ceremonies in Ramadan were identified and arrested.
Brigadier General Montazer-al-Mahdi added that 6 other suspects affiliated to the group were arrested in concurrent operations in the provinces of Qazvin, Fars and Isfahan.
Iran is considered by many experts as the "island of stability" in a region which faces many security challenges.
In August 2016, Leader of the Islamic Revolution Ayatollah Seyed Ali Khamenei highlighted the strong security in Iran despite crises and insecurity in the region.
"Thank God and through the appreciated efforts and endeavors of the military and security forces, the country enjoys a strong security shield while regional countries are filled with incidents and insecurity," the Leader said.