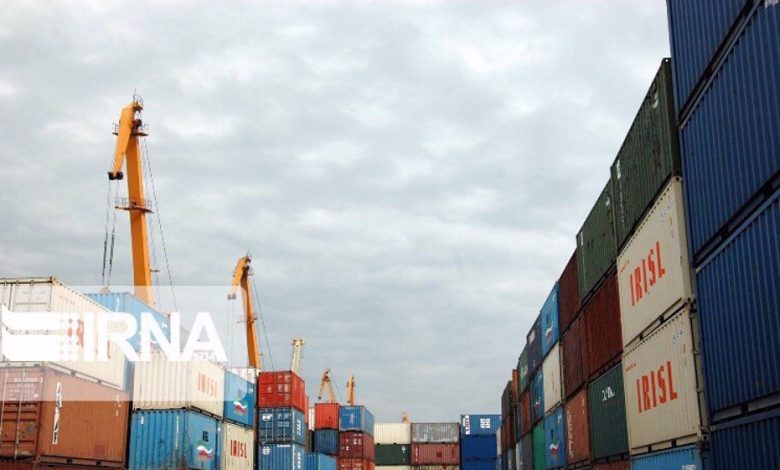 Iran has maintained a trade surplus of $2.8 billion with the bloc of Economic Cooperation Organization (ECO) in the seven months to late October, according to figures by the Iranian customs office IRICA.
IRICA spokesman Rouhollah Latifi said on Wednesday that Iranian exports to the 10-member ECO bloc had amounted to over $6 billion in the seven months to October 22, an increase of 60% against a similar period last year.
Latifi said the value of exports to ECO countries over the period had exceeded figures seen before the coronavirus hit trade in the region in 2019.
He said exports to Turkey had been responsible for 56% of all shipments sent to the ECO bloc at nearly $3.4 billion. Exports to Afghanistan and Pakistan reached $1.12 billion and over $655 million, respectively, added the official.
On Imports from ECO, Latifi said that shipments had increased by 31% year on year in March-October to more than $3.3 billion with Turkey being the largest supplier at $2.861 billion.
Iran is a founding member of ECO, an organization which has sought to promote sustainable economic development for member states in a region beset by violence and political rivalries over the past decades.
The organization consists of Afghanistan, Azerbaijan, Iran, Kazakhstan, Kyrgyzstan, Pakistan, Tajikistan, Turkey, Turkmenistan, Uzbekistan.
Heads of states of bloc will gather in Turkmenistan's capital Ashgabat on November 28 for a summit which is expected to further boost regional cooperation.