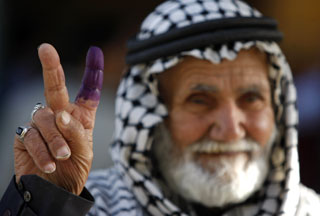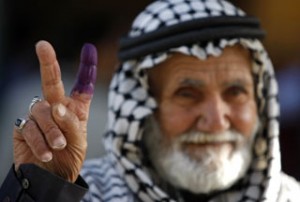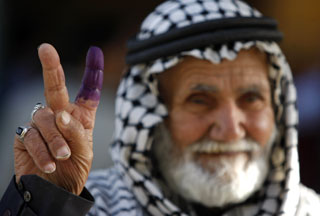 Iran's Foreign Ministry on Monday congratulated the Iraqi nation for the high turnout in the parliamentary vote on Sunday, despite threats and "enemy plots."
In a statement, the ministry said the Iraqi people proved that the will of a nation determines its fate.
Iraq's electoral body announced Monday afternoon that 62.4 percent of the eligible 20 million voters had cast their ballot in the elections amid rains of mortar and rocket attacks.
At least 38 people were killed and 110 others were wounded in and around Baghdad on the elections day.
Iran's Foreign Ministry praised the high turnout as an act of great courage that could help improve democracy in Iraq, branding the elections as a turning point in the fight against occupation and dictatorship.