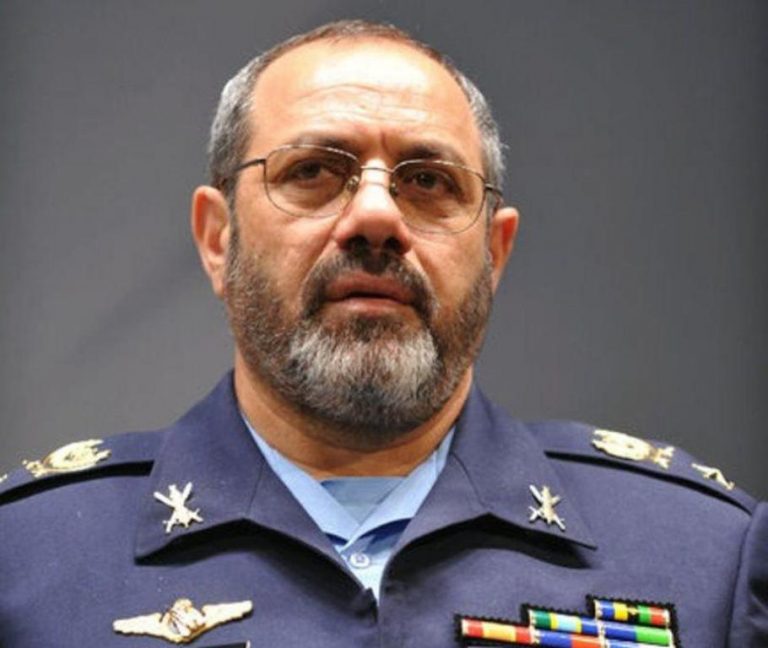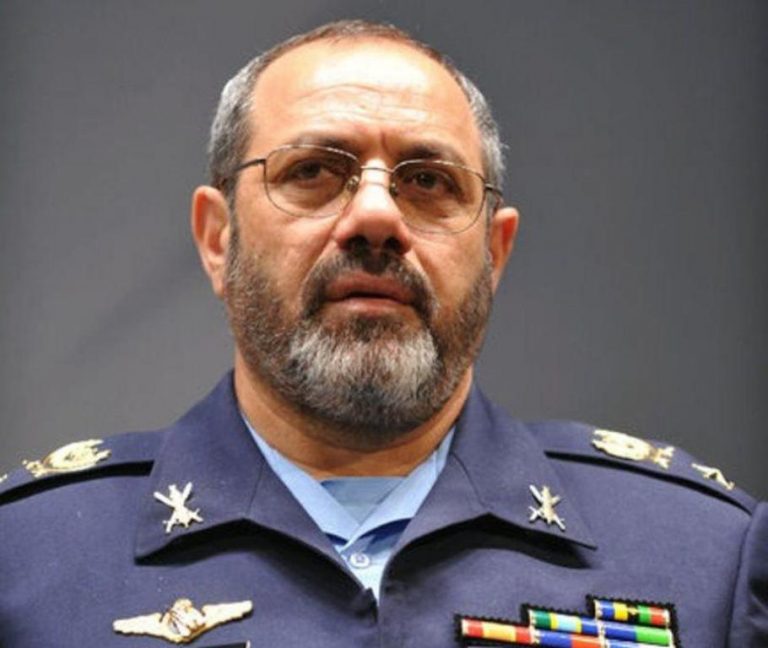 Iran is prepared, impatiently waiting for a cataclysmic final battle with the Zionist entity, a senior Iranian military leader said Monday.
"The young people in the air force are fully ready and impatient to confront the Zionist regime and eliminate it from the Earth," Aziz Nasirzadeh, the commander of the Iranian air force, was quoted as saying by the Young Journalist Club, a website supervised by state television.
Earlier in the day, Syria announced its air defense systems had foiled an Israeli air strike in the south of the country.
The Israeli occupation military claimed it had hit Iranian targets in Syria.