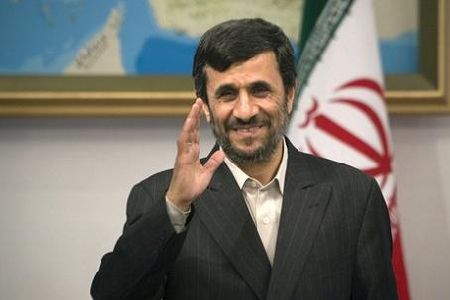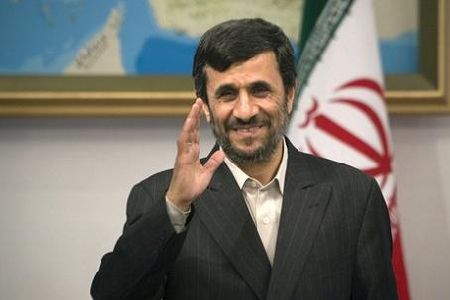 Iranian President Mahmoud Ahmadinejad has extended congratulations to the Muslim nations of the world on the occasion of Eid al-Adha (the feast of sacrifice).
In separate telephone calls on Tuesday night, Ahmadinejad talked to presidents of Turkey, Turkmenistan, Afghanistan, Pakistan, and Kuwaiti emir, congratulating the neighbor countries' governments and nations on the occasion of the Eid.
President Ahmadinejad also received congratulations from Lebanese President Michael Sleiman and Omani King Sultan Qaboos in separate telephone calls.
The Iranian president expressed his warmest wishes to all Muslims in the world, hoping for unity, freedom, and prosperity across the Islamic states.
Ahmadinejad also called for further unity and cooperation among the Muslim countries.
Eid al-Adha, or the Feast of Sacrifice, is considered as one of the most important Islamic festivals commemorating Prophet Abraham's willingness to submit to God's command in sacrificing his beloved son, Ismail.
The holy feast takes place on the 10th day of the lunar month of Dhul Hijjah in the Islamic calendar.