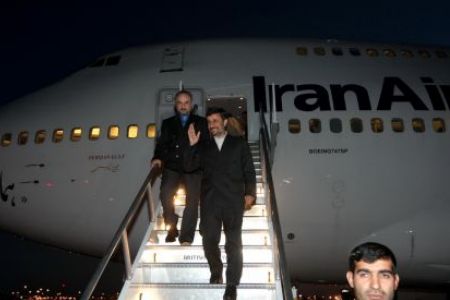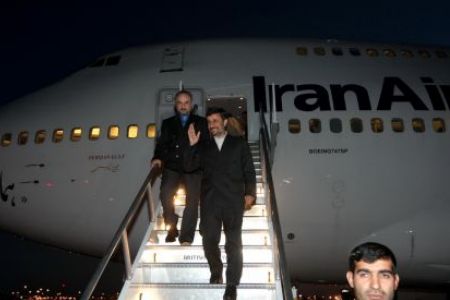 Iranian President Mahmoud Ahmadinejad's official website is conducting a public opinion poll to get informed about people's views for an upcoming speech at the UN.
Iranians can cooperate with their president on his speech at the 65th United Nations General Assembly session in New York City through the poll, IRNA reported.
People can submit their opinions and suggestions on various issues, such as injustice in the UN structure and the right of veto, discriminative sanctions, Iran's peaceful nuclear program, human rights violation in Western countries, nuclear disarmament, and ongoing crises in Iraq, Palestine, and Afghanistan.
Ahmadinejad will deliver a speech at the 65th UN General Assembly session, which officially opened on Tuesday at the United Nations headquarters in New York City.
The annual summit is to focus on the Millennium Development Goals (MDG Summit) from September 20 to 22.
The General Assembly will then be convened from September 23 to 30, while the Security Council meeting is scheduled for September 23.
Ahmadinejad will also be delivering an address to the MDG Summit.