Syria
Iran presence in Geneva 2 confab necessary: Syria deputy PM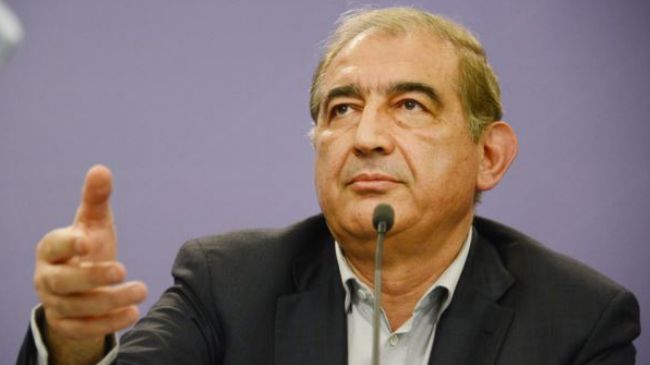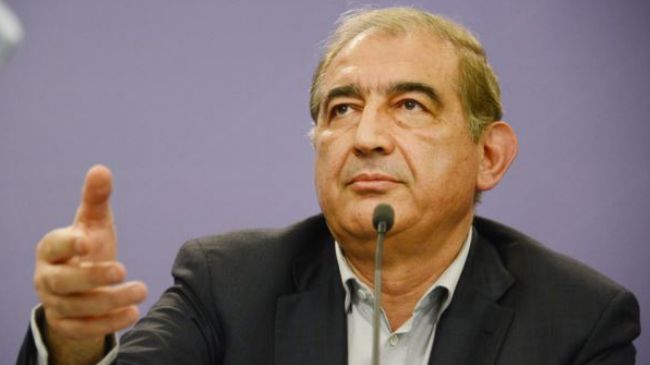 Syrian Deputy Prime Minister Qadri Jamil has stressed the necessity of Iran's participation in the planned Geneva 2 conference on the ongoing crisis in his country.
"Yes, we think that its [Iran's] participation is necessary," Jamil told reporters after a meeting with Russian Foreign Minister Sergey Lavrov in Moscow on Monday.
He added that Iran's presence is one of the necessary conditions for holding the international conference on Syria.
Iran's participation in the conference is as essential as the presence of other beneficiaries like Turkey, Saudi Arabia and Egypt, Jamil said.
Russia and the United States agreed in Moscow on May 7 to convene the international conference, which will serve as a follow-up to an earlier Geneva meeting held in June 2012.
There are speculations that the conference might be held in September.
Iran has repeatedly expressed its opposition to any foreign intervention in the internal affairs of Syria, stressing that inclusive dialogue and national reconciliation as well as free elections are the key to resolving the turmoil in Syria.
On Monday, UN-Arab League Special Representative for Syria Lakhdar Brahimi said the United Nations "would like" Iran to attend the next Geneva conference on the crisis in Syria.
The unrest in Syria erupted over two years ago and many people, including large numbers of Syrian soldiers and security personnel, have been killed in the violence.