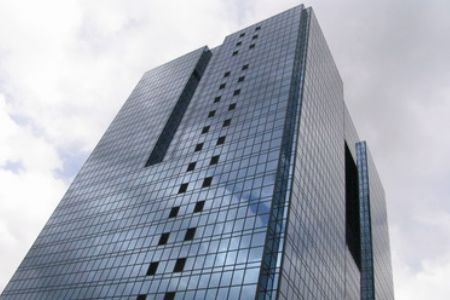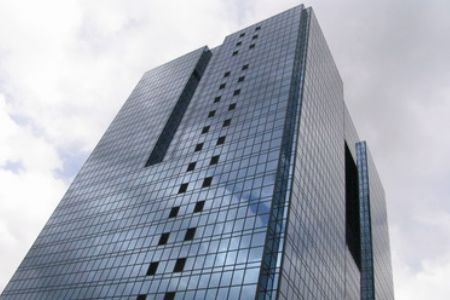 Amid debates on modifying ways in which the Central Bank of Iran (CBI) governors are appointed, Secretary of Iran's Expediency Council Mohsen Rezaei says the president will still appoint the CBI governor.
"As in the past, the president is tasked with selecting, dismissing, appointing and accepting the resignation of the CBI governor," Fars news agency quoted Rezaei as saying on Tuesday.
Iran's Parliament (Majlis) has recently voted in favor of a bill demanding a change in the composition of the CBI General Assembly in order to bring more independence to the bank.
The lawmakers criticized the appointment of the CBI governor by the president and called for a change in this process. They also demanded the requirement that the presidential appointee for the CBI must win a vote of confidence in the Majlis.
According to the drafted bill, the president will be removed from CBI's General Assembly while a group of economists will be added to the body.
Rezaei further pointed to a serious issue included in the Monday report of the Expediency Council and said that it referred to strategies for managing the CBI and had nothing to do with the appointment of the bank's governor.
The Iranian official dismissed reports about the appointment of the CBI governor by the vote of at least two heads of the three branches of the government, saying, "Such an issue has not been raised in the Expediency Council."