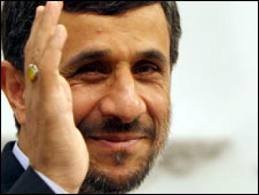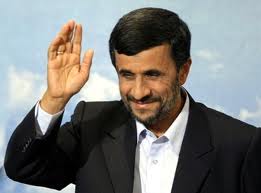 Iranian President Mahmoud Ahmadinejad has congratulated all Iranians around the world on the occasion of the new Iranian calendar year.
In his Monday morning message, President Ahmadinejad hailed Nowruz as a celebration for the whole world and a most prominent cultural heritage of the Iranians.
He expressed hope that the advent of spring would bring peace and justice to the world.
Ahmadinejad also said that the previous Iranian calendar year was a year of dignity for Iranians and wished a prosperous and successful year for the nation.
International Nowruz Day was proclaimed by the United Nations General Assembly in its resolution last year at the initiative of several countries that share this holiday — Afghanistan, Albania, Azerbaijan, the Former Yugoslav Republic of Macedonia, India, the Islamic Republic of Iran, Kazakhstan, Kyrgyzstan, Tajikistan, Turkey, and Turkmenistan.
The representatives of the mentioned countries will also celebrate Nowruz ceremonies in the building of the United Nations headquarters in New York on Monday.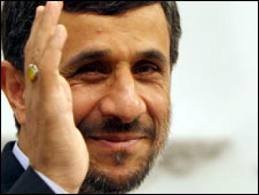 Tehran will also host the international Nowruz festival with the presence of the presidents of Turkmenistan, Azerbaijan, Tajikistan, Afghanistan and Armenia on March 27 and 28.