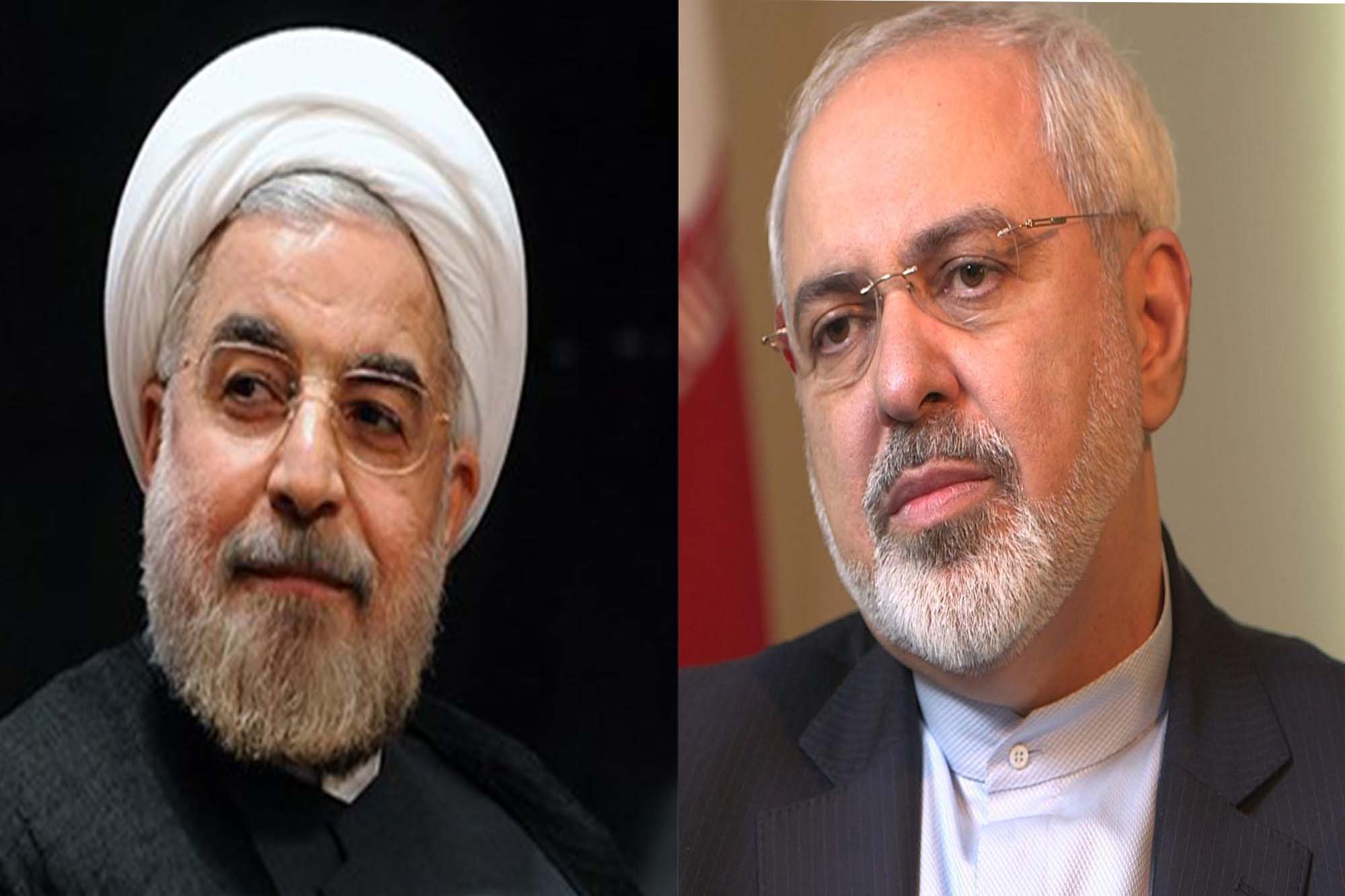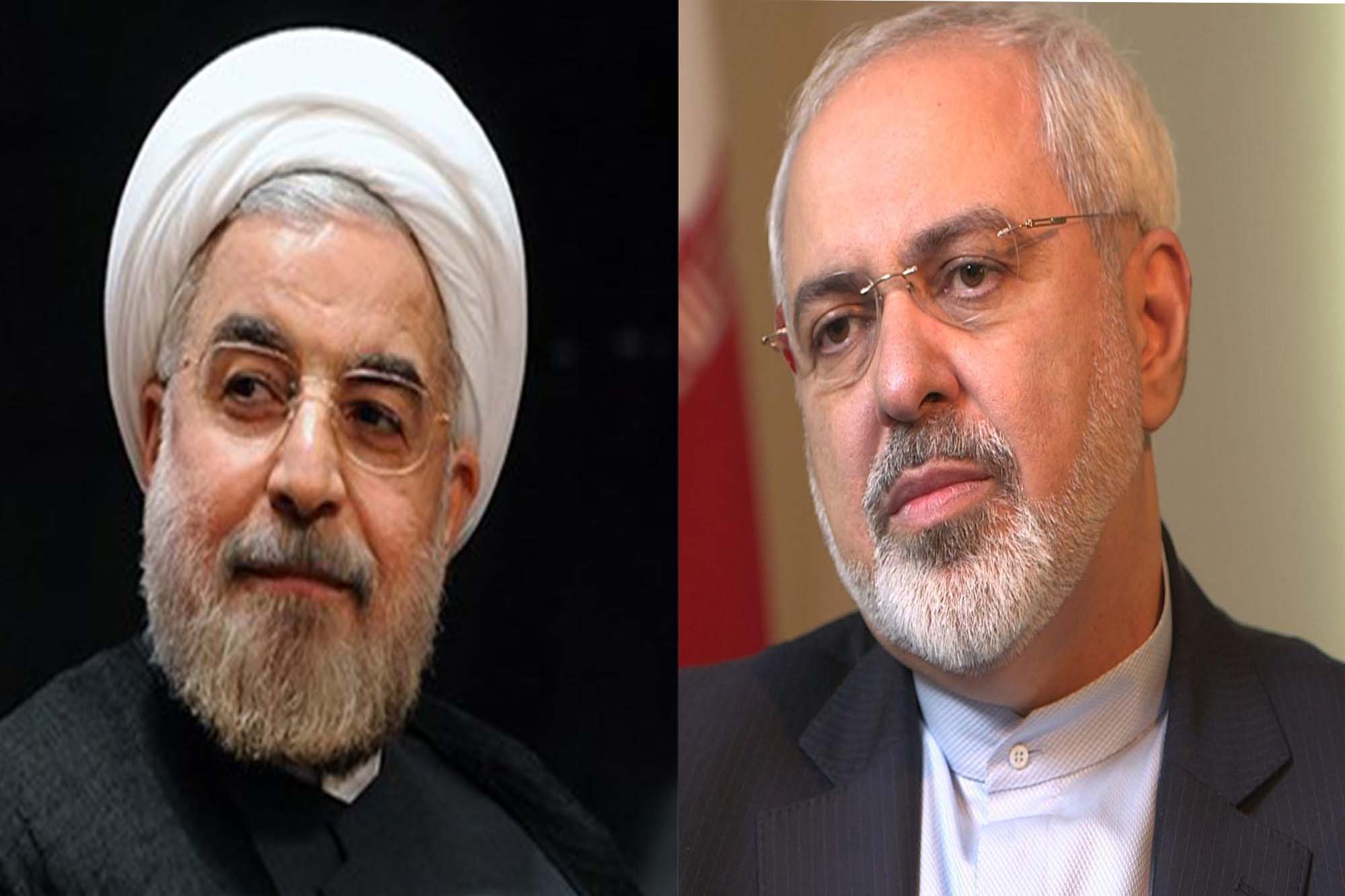 President Hassan Rouhani and Foreign Minister Mohammad Javad Zarif will travel to Turkey soon, Iranian Ambassador to Ankara Mohammad Ibrahim Taherianfar confirmed on Friday.
According to Turkish media, the presidents and foreign ministers of Iran and Russia will come to Turkey for talks on the latest developments in Syria. It will be the second round of Syria peace talks. The first round was held in the Russian resort of Sochi.
Sat 7 Turk network reported that the tripartite meeting in Ankara will be held at the three levels of presidents, foreign ministers and senor experts.
The meeting of the foreign ministers of the three countries will be held on April and of the three presidents on April 4, the Turkish media reported.
Meanwhile, the Iranian diplomat discussed the latest situation of Tehran-Ankara trade ties with Umit Kiler, head of Iran-Turkey business council and other members of the council.
At the meeting, Taherianfar called for further expansion of trade ties in the field of joint investments and implementing infrastructural projects in Iran and Turkey.