Iran
Iran president urges global action for fighting terrorism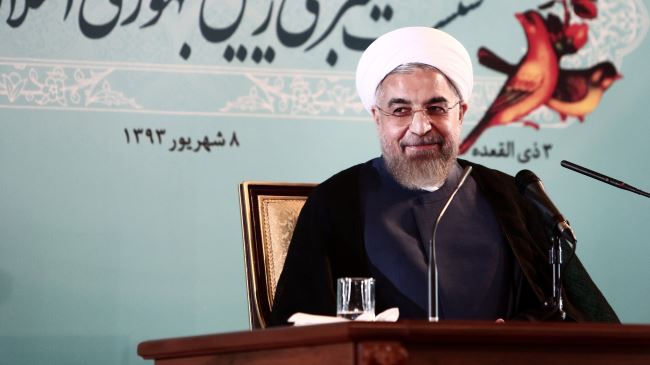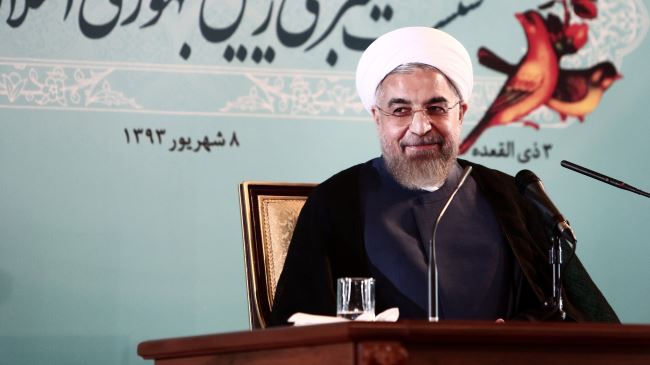 Iran's President Hassan Rouhani says all countries should take appropriate action to fight terrorism across the world, especially in the Middle East.
Rouhani said at a press conference on Saturday that if the world does not take measures against terrorism, the scourge will spread across the globe.
"We have announced in the past that if serious action is not taken against terrorism, violence and extremism, many countries will be entangled in the issue and we will face many problems across the Middle East," he said.
He stressed that the countries claiming to fight terrorism are required to take action, saying some countries are benefitting from the issue of "terrorism" to serve their own interests.
"Any innocent human being killed anywhere in the world means that humanity has been slaughtered and we should fight this phenomenon everywhere in the world," Rouhani said
The remarks came as Takfiri ISIL militants have been committing heinous crimes in the areas they have taken in Iraq and Syria. They have threatened various communities, including Shias, Sunnis, Kurds, Christians and Izadi Kurds, during their advances in Iraq.
Several gruesome videos were released, purportedly showing members of the ISIL Takfiri terror group brutally killing Muslims in drive-by shootings in Iraq.
The terrorist group has links with Saudi intelligence and is believed to be supported by the Israeli regime.