Iran
'Iran presidential inauguration scheduled for Aug. 5 with guests from 50 states'
Seyyed Ebrahim Raeisi is scheduled to take an oath of office as Iran's new president during a ceremony to be attended by a large number of foreign officials at the Parliament (Majlis) next week.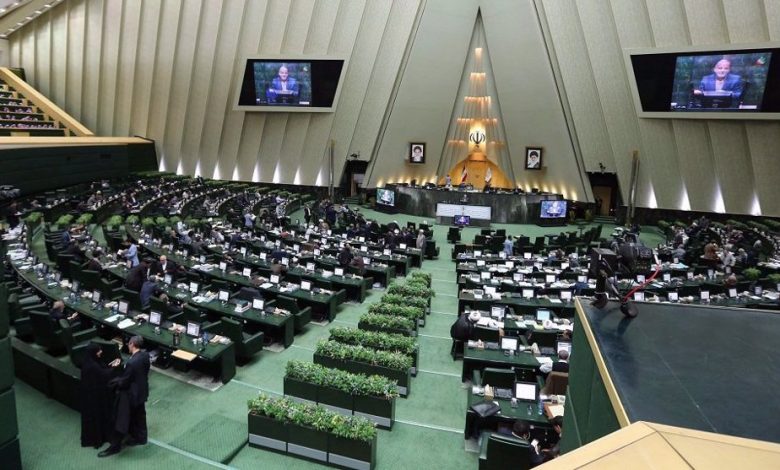 "The inauguration ceremony of the president-elect will be held at 05:00 p.m. local time (1230 GMT) on Thursday, August 5, based on what was decided today in a closed-door meeting," Mohammad Ali Mohseni Bandpei, an MP representing the city of Nowshahr, said on Wednesday.
He also noted that the Iranian legislature will not convene next week.
Raeisi was elected Iran's eighth president after he garnered almost 62 percent of the votes in the June 18 election with a turnout of 48.8 percent. He will succeed President Hassan Rouhani, who has served two four-year terms in office.
Speaking on the sidelines of Wednesday's parliamentary session, lawmaker Mohsen Dehnavi said that because of the COVID-19 pandemic, there are restrictions in the number of the Iranian and foreign guests who have been invited to attend the swearing-in ceremony.
"To date, foreign guests from more than 50 countries have announced their readiness to attend the inauguration ceremony after receiving an invitation," he added.
Once the list of Raeisi's cabinet is submitted to the parliament, specialized commissions will on August 7 start reviewing the qualifications of the proposed ministers, a process that will most likely take a week, Dehnavi said. The following week, the MPs will organize a vote of confidence in the cabinet.
Meanwhile, another lawmaker Alireza Salimi said that 70 foreign guests have so far expressed their preparedness to take part in the swearing-in ceremony, adding that the number is increasing.
"The presence of this number of foreign guests at the inauguration ceremony is unprecedented. The interesting thing is that certain countries that had sour relations with Iran under the Rouhani administration have also announced their readiness to attend Raeisi's inauguration ceremony," he said.
---