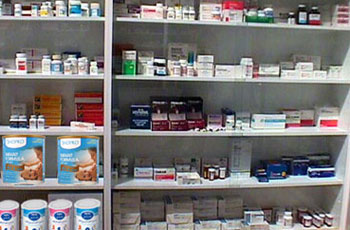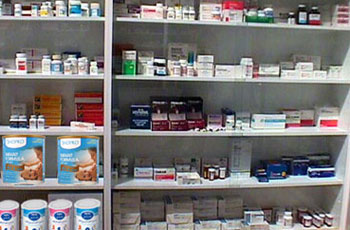 95 percent of the medicine required for the treatment of different diseases is being produced inside the country, according to an official in Iran's Ministry of Health, Treatment and Medical Education.
Addressing the closing ceremony of the ninth annual meeting of the Iranian Pharmacists Society, Shaneh-Saz said: "Our strategy in importing medicine is to tackle shortages, create a positive competition atmosphere and transfer knowledge."
The Ministry is to improve distribution process of medicine instead of increasing the number of pharmacies and optimize the consumption pattern of the society, he added.
The Islamic Republic of Iran ranks first in medicine production among regional countries.