Iran
Technology
Iran produces laser device boosting natural cell healing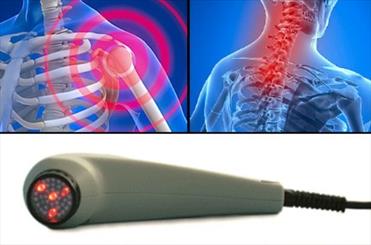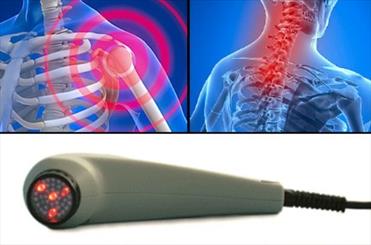 Iranian researchers at the National Center for Laser Science and Technology managed to produce a device to eliminate certain types of pain, including any post-surgery pains.
Researchers at the Iranian Center for Laser Science and Technology succeeded to build a low-level laser device which is a kind of cold laser therapy and makes positive changes at the cellular level of the body.
In this type of laser, the photon energy of the tissue is converted to intracellular chemical energy to accelerate the natural healing of the body cells and tissues in a wide variety of ailments.
Without causing significant heat at the cell surface, low level laser therapy (LLLT) leads to physiological changes in cell performance. In fact, the energy absorbed by living tissue causes the activation of intracellular biochemical reactions and eventually makes the construction of biological cells.
Low level laser therapy device has therapeutic applications for bone joint diseases, cardiovascular disease, respiratory diseases, metabolic diseases such as diabetes, hyperlipidemia, obesity and etc.
The laser also is used to treat ear, nose and throat related conditions, gynecological ailments, digestive disorders, skin, kidney and nervous disorders.
Low level laser therapy device can be applied for burns, keloids, post-surgical pains and is useful to accelerate wound healing, to reduce inflammation and infection and to increase the life of skin grafts.
This device, since low-powered, should be used continuously for up to two months to show its efficacy.