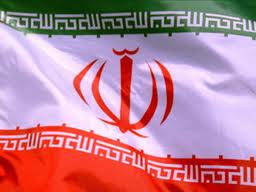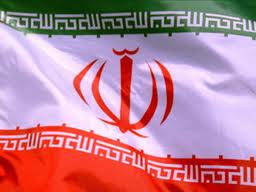 President Mahmoud Ahmadinejad announced on Wednesday that Iran has proposed that ceasefire be declared in Syria on Eid al-Adha in attempt to end bloodshed in the country.
Eid al-Adha is an Islamic holiday which starts on the 10th of Dhul Hijjah (October 26) and lasts several days.
"The Islamic Republic of Iran has proposed that ceasefire be declared on Eid al-Adha and none of the sides should break the ceasefire," Ahmadinejad told a group of journalists in Kuwait where he had taken part in the Asia Cooperation Dialogue (ACD).
Ahmadinejad said, "No government should also give support to each side so that the two sides resolve their problems through dialogue."
He also advised all countries to help resolve the Syrian crisis through dialogue.