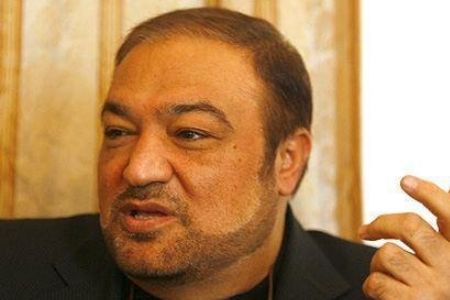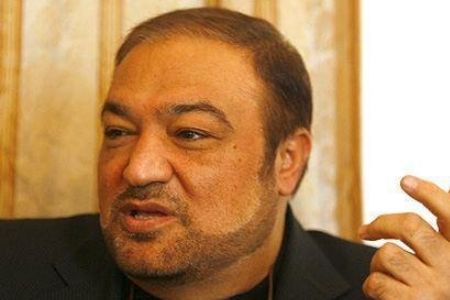 The Islamic Republic of Iran has objected to China's calling the universally-recognized Persian Gulf, the "Arabian Gulf."
Iran's Ambassador to China Mehdi Safari told IRNA on Saturday that the Iranian embassy in Beijing has submitted a written objection to the Chinese foreign ministry and officials in charge of the 2010 Asian Games to protest the misnomer.
The Iranian envoy pointed out that during the opening ceremony of the games, a map appeared on screen, erroneously labeling the Persian Gulf as 'Arabian'.
Safari said that Chinese officials had expressed regret over the incident, adding that the Chinese foreign ministry has, in a directive, ordered the relative organizations to use the term, 'Persian Gulf' properly.
He said the use of the forged name had nothing to do with the Chinese foreign policy apparatus, adding that certain officials in charge of holding the games were to blame for the incident.