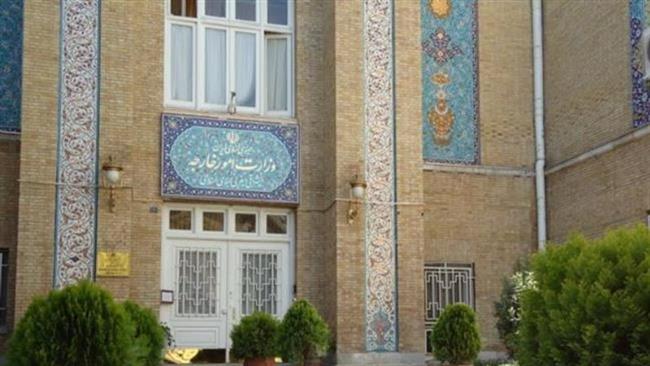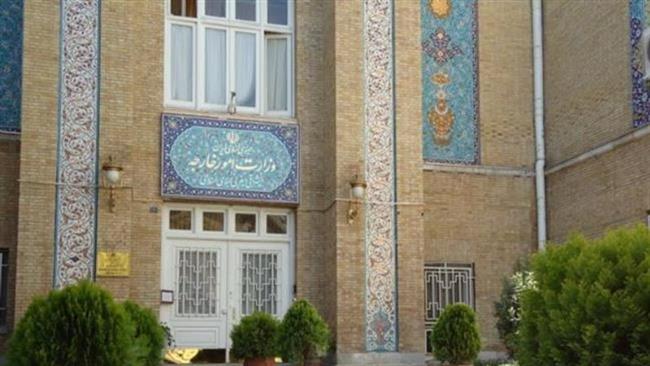 Iran has summoned Turkey's charge d'affaires to hear Tehran's protest against Turkish President Recep Tayyip Erdogan's "improper" remarks regarding the Islamic Republic's alleged regional ambitions.
Iran's Foreign Ministry spokeswoman, Marzieh Afkham, said on Sunday that following Erdogan's recent remarks, Iran summoned the country's charge d'affaires in the absence of the ambassador and demanded a "clear and convincing response."
"The strategic approach of the Islamic Republic of Iran to the [Middle East] region and [its] ties with neighbors is based on peace, stability and cooperation on the basis of mutual respect," Afkham said, adding, "We believe that cooperation between Iran and Turkey has the necessary potential to achieve this goal."
The Turkish president accused Iran on Thursday of "trying to dominate the region" and said Tehran's efforts had begun annoying Ankara, as well as Saudi Arabia and Persian Gulf Arab countries.
Turkey's President Recep Tayyip Erdogan
The Al Saud regime unleashed deadly air raids against Yemen in an attempt to restore power to fugitive Yemeni president, Abd Rabbuh Mansur Hadi, a close ally of Riyadh.
Hadi stepped down in January and refused to reconsider the decision despite calls by Ansarullah revolutionaries. The Yemeni parliament did not approve his resignation.
Following Erdogan's accusations, Iranian Foreign Minister Mohammad Javad Zarif on Friday urged regional countries to act responsibly to help restore calm to the Middle East and called on the states which have adopted wrong policies to abandon their erroneous strategies.
"Those who have caused irreparable damage with their strategic mistakes and ambitious policies had better adopt responsible policies and tap into the existing potential to ensure tranquility and convergence in the region," Zarif added.
He emphasized that Iran attaches great significance to its "strategic relations" with Turkey in all areas.