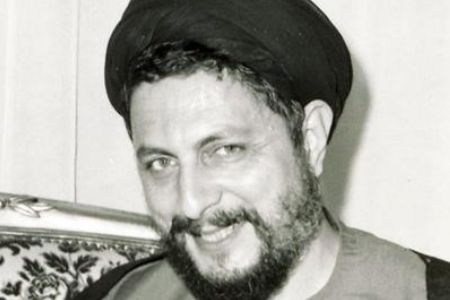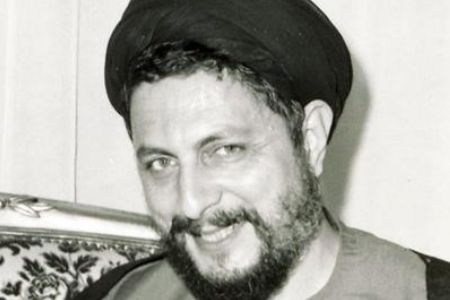 The Iranian ambassador to Beirut pursues the latest measures taken to clarify the fate of Imam Moussa al-Sadr, Lebanon's senior cleric of Iranian descent, who has been missing since 1978.
The envoy, Ghazanfar Rokn-Abadi, talked with Lebanon's Parliament Speaker Nabih Berri on the matter in the Lebanese capital on Thursday, IRNA reported.
The two officials stressed the need for negotiations and consultations towards determination of Sadr's whereabouts.
Sadr, the founder of Lebanon's Amal (Hope) Movement, was kidnapped alongside two of his companions, while on an official visit to Libya on August 31, 1978. He was scheduled to meet with officials from the toppled regime of former Libyan dictator Muammar Gaddafi.
Iran has stepped up diplomatic efforts to determine his fate following Gaddafi's fall.
Also on Thursday, Iran's Foreign Minister Ali Akbar Salehi met with Mustafa Abdul Jalil, the chairman of Libya's ruling National Transitional Council (NTC), stressing that Sadr's fate was very important for the Islamic Republic and other regional nations.
The NTC chairman said the issue was being investigated by the country's new governing authority.