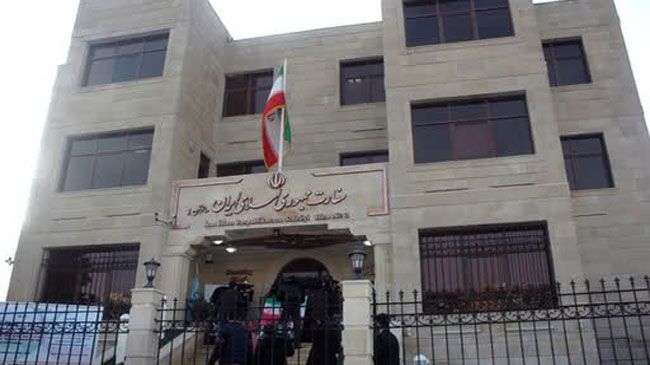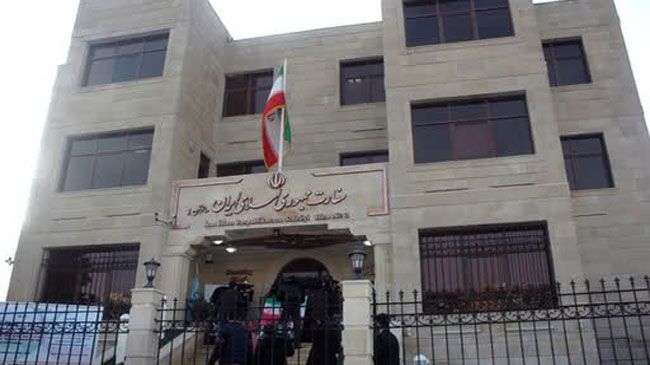 Iran's Foreign Ministry says it has received numerous reports on the inappropriate treatment of Iranian visitors by Azerbaijani border and customs agents, adding that Tehran is also pursuing the case of an Iranian accused of spying in Baku.
In a Monday interview with Tehran-based Islamic Consultative Assembly News Agency (ICANA), Foreign Ministry Spokeswoman Marzieh Afkham elaborated on the latest developments regarding the case of Iranian citizen Bahram Feizi, who has been sentenced to a 15-year jail term on a spying conviction, saying Iranian diplomats in the Azeri capital of Baku continue to follow up on his case.
Iran's Embassy in Baku had earlier dismissed the Friday ruling by the Baku Court on Grave Crimes and expressed hope that the appeals court would overturn the verdict.
"The Baku Court on Grave Crimes should address such cases in the presence of an authorized lawyer and the representative of the Iranian Embassy," Seyyed Mohammad Ayatollahi, an official with the Iranian Embassy said on Saturday.
The Iranian Embassy in Baku is also studying the reports it has received on the mistreatment of Iranians at Azeri entry and exit ports to lodge a protest with Baku officials in that regard, Afkham said.
On the latest developments surrounding the case of an Iranian diplomat abducted in Yemen, Afkham underlined that the issue was discussed with a Yemeni parliamentary delegation in its recent visit to Tehran.
Afkham added that the Yemeni lawmakers have discussed the matter with their government, and expressed hope Sana'a will make the arrangements for a follow-up visit to Yemen by an Iranian delegation as soon as possible.
Nour Ahmad Nikbakht, an administrative staff member of the Iranian Embassy in Sana'a, was on his way to work from his home in the city's diplomatic quarter on July 21, when unidentified gunmen blocked the road, forced him out of his vehicle and abducted him.
During a meeting last week with a visiting Yemeni parliamentary delegation in Tehran, Iran's Deputy Foreign Minister for Arab and African Affairs Hossein Amir-Abdollahian hailed efforts by the Yemeni government to ensure the release of Nikbakht.
He further noted that the Iranian officials, media, and public opinion are awaiting the official results of Yemen's probe into the abduction case.
In late August, Iran's Foreign Ministry dispatched a delegation to Yemen to investigate Nikbakht's fate.
During a meeting with Yemeni Foreign Minister Abu Bakr al-Qirbi in Sana'a, the Iranian delegation condemned the incident as an inhumane act, and sought information on the latest measures taken by the Yemeni government to free the diplomat.
The Yemeni foreign minister said his government is making very serious efforts to secure the release of the Iranian diplomat.