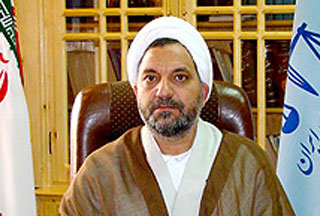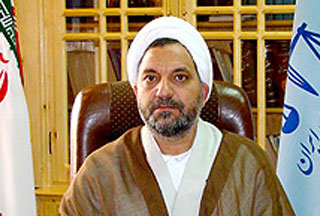 An Iranian official says 10 suspected Jundallah terrorists are facing trial for plotting attacks in retaliation for the arrest of their leader, Abdolmalek Rigi.
Iran executed the ringleader of the Pakistan-based Jundallah terrorist group on Sunday, three months after his arrest by Iranian security forces on February 23 on a flight from Dubai to Kyrgyzstan.
"The public hearing of 10 accomplices of Abdolmalek Rigi opens later this evening," Head of the Sistan-Baluchestan Justice Department Ebrahim Hamidi said on Tuesday.
The co-conspirators are charged with Moharebeh (waging war on God) for their membership in and active support of the terrorist group.
Under Iranian law, Moharebeh is a crime punishable by the death penalty.
"Following Abdolmalek Rigi's arrest a number of (Jundallah) terrorists sought to enter the country, but their efforts were unsuccessful due to…the timely intervention of the intelligence forces, the military and the Islamic Revolution Guards Corps," Hamidi explained , saying that the 10 suspects were arrested during these operations.
Hamidi also rejected as without basis "Western claims that Rigi was not permitted legal council," stressing that the Islamic Republic treats all cases without bias.
The judiciary's website also announced that following Rigi's execution, many of his former associates had repented, and that authorities were working on a program that would grant temporary clemency to rebels who lay down arms.
It added that while up to 300 people had already received pardons and lived with their families, another 100 cases were being processed.
Rigi was charged with 79 counts of armed robbery, bombing operations, and armed attacks on civilians. His brother, Abdulhamid, was executed in May.