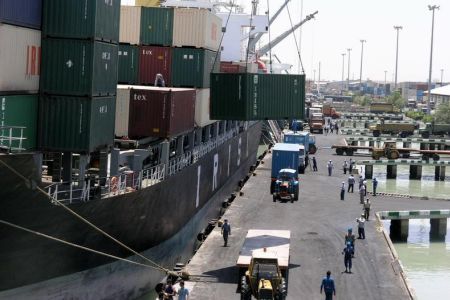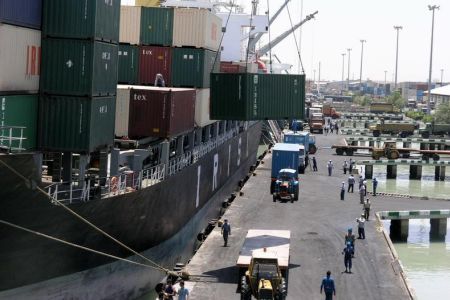 Iran has exported more that $1.189 billion worth of chemical products in the first three months of the current Iranian year, which started March 21.
Iran's Ministry of Industries and Mines said in a report on Wednesday that the country exported items including organic chemicals, fertilizers, detergents, waxes and medicines, IRNA reported.
The report added that the oil-rich country also sold more than $793 million of plastic materials to other countries during the same period.
Iran's non-oil exports have witnessed a 31 percent growth from March to July 2010, head of Iran's Trade Promotion Organization Babak Afqahi said.
Iran exported over 3,300 types of goods worth $7.7 billion to more than 160 countries in the first quarter of the year, IRIB quoted Afqahi as saying earlier in August.
He further pointed out that 40 percent of the budget required for imports was provided via income from exporting non-oil products.
According to Afqahi, China, Iraq, the United Arab Emirates, India and Afghanistan are the main markets of Iranian products.