Iran
Iran questions sincerity of US-led coalition against ISIL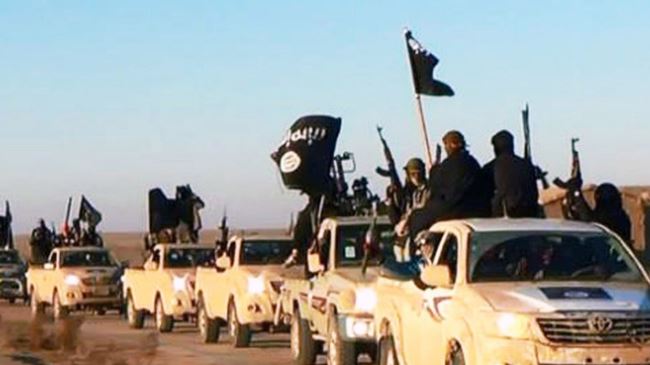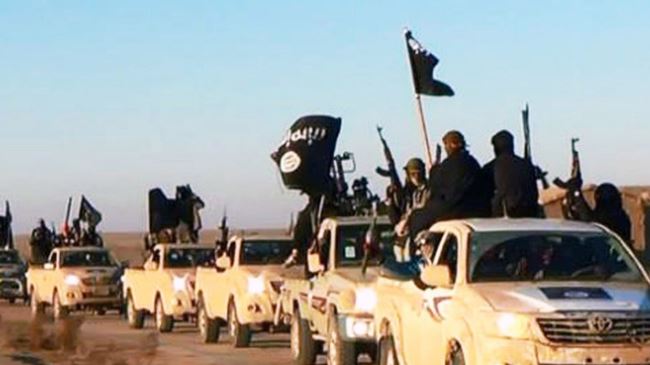 Iran has questioned the sincerity of a so-called US-led international coalition formed to battle the ISIL terrorist group.
"The so-called international coalition to fight the ISIL group, which came into existence following a NATO summit in Wales and is taking shape, is shrouded in serious ambiguities and there are severe misgivings about its determination to sincerely fight the root causes of terrorism," Foreign Ministry Spokeswoman Marzieh Afkham said on Thursday.
NATO heads of state convened in the Welsh city of Newport on 4-5 September.
US Secretary of State John Kerry and Defense Secretary Chuck Hagel told foreign and defense ministers participating in the NATO summit that the US was forming a broad international coalition against ISIL.
Ministers from the United States, the United Kingdom, France, Germany, Canada, Australia, Turkey, Italy, Poland and Denmark met in Wales to hammer out a strategy for battling ISIL.
"Some of the countries in the coalition are among financial and military supporters of terrorists in Iraq and Syria and some others have reneged on their international duties in the hope of [seeing] their desired political changes in Iraq and Syria," she added.
She noted that the double standards adopted by these countries in dealing with extremism have contributed to the spread of terrorism across the world.
Afkham also rejected as baseless any report that Iran and the US are in talks on fighting the Takfiri militants.
"In the negotiations with the US, no issue but the issue of [Iran's] nuclear energy has been discussed, and the US side has merely talked about its positions regarding the ISIL group," the Iranian official said.
The militants control large parts of Syria's northern territory. ISIL sent its fighters into neighboring Iraq in June, quickly seizing large swaths of land straddling the border between the two countries.