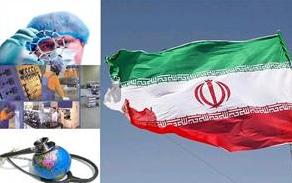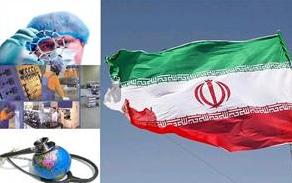 Shahin Akhundzadeh said through 2012-2013, Iran could rank 17th in term of medical sciences and productions.
He added that forty percent of the country's productions are among medical productions.
According to a Press TV report Iran has taken wide strides in science and technology in recent years despite US sanctions. Iran's 2009 growth rate in science and technology was highest globally, being 11 times faster than the world's average rate.
The promotion is mainly due to the achievements at the two areas of medical researches and medical technology of Iran's Pasteur Institute. In 2000, the Islamic Republic ranked 53rd in the world in terms of highly cited medical articles, but improved to the 23rd rank in 2011.