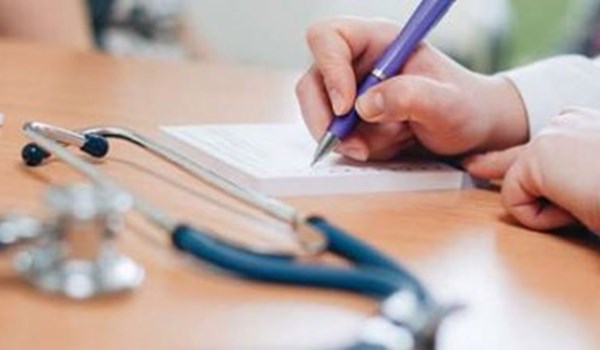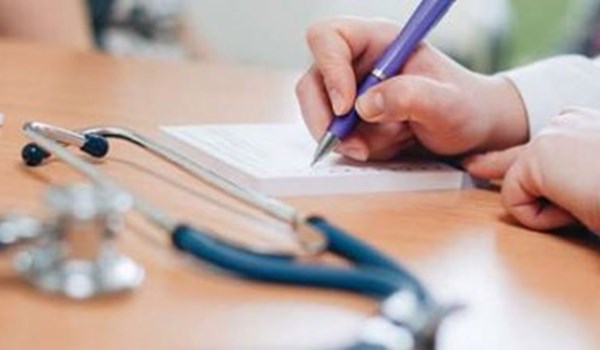 Iran ranks first in the Middle-East in the development of internal medicine, a reputable international magazine reported, adding that the country also stands among the pioneering countries of the world in the field.
Scimago Institutions Rankings, a science evaluation source to assess worldwide universities and research-focused institutions, has released the data of the Middle-Eastern countries' ranking in 2017.
Internal medicine or general medicine is the medical specialty dealing with the prevention, diagnosis, and treatment of adult diseases.
Based on the report, Iran stood atop the Middle-Eastern states in internal medicine with 303 documents, 260 citable documents and 136 citations in international papers.
The report added that Iran has outpaced Turkey, Israel (Occupied Palestine), Saudi Arabia, Egypt, Qatar, the UAE, Kuwait, Lebanon, Jordan, Oman, Iraq, Palestine and Bahrain in internal medicine in the Middle-East in 2017.
Also, the report said that Iran ranked 16th in the world in internal medicine in 2017 with the same number of documents, citable documents and citations in international papers.
Iran has taken long strides in producing different types of drugs and medical equipment.
Deputy Health Minister for Research and Technology Reza Malekzadeh announced in June that Iranian scientists had produced 22 biological medicine, adding that 97% of the country's needed drugs are manufactured domestically.
"Our scientists have succeeded in the production of 22 biological drugs," Malekzadeh said.
"Also, the capable pharmacists of our country have been able to produce 97% of the medicine needed by the patients inside the country," he added.
Malekzadeh also underlined that cooperation between the Atomic Energy Organization of Iran (AEOI) and the pharmaceutical industry has led the country to approximate independency in the production of different types of radio medicine.