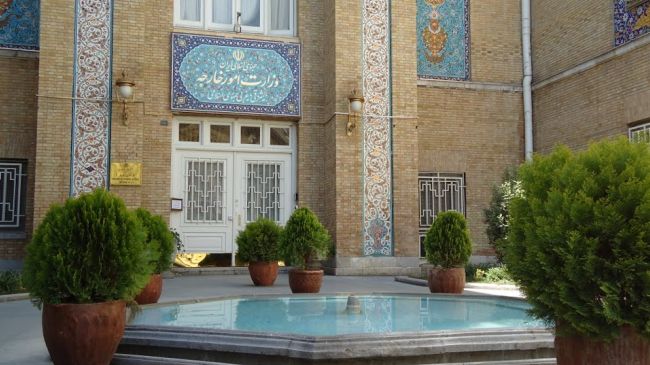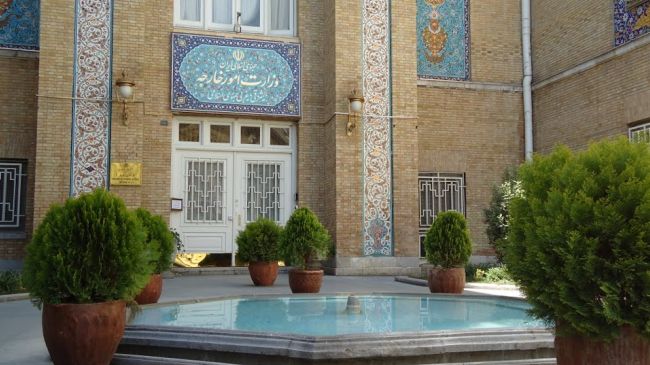 An informed source at Iran's Foreign Ministry has dismissed contradictory remarks by Bahraini Foreign Minister Shaikh Khalid bin Ahmed bin Mohammed Al Khalifa about the necessity to fight the Takfiri ISIL militants.
"Contradictory remarks by certain politicians in the [Middle East] region stem from their unstable stances on the necessity of serious fight against terrorism," IRNA quoted the source as saying on Sunday.
The reaction came after the Bahraini foreign minister reportedly welcomed Iran's involvement in an international coalition against ISIL before an official denial of his remarks by his own ministry on Saturday.
"The Islamic Republic of Iran was the first country to warn the world against growing threats [posed by] mushroomlike growth of this terrorist group in Syria and Iraq and warned their financial and political supporters that in case of the continuation of such measures, they will be among the first victims of their own acts," the Iranian official said.
In a statement on Saturday, Bahrain's Ministry of Foreign Affairs dismissed as "utterly false" media reports quoting the country's foreign minister as hailing Iran's participation in the Paris conference on fighting ISIS.
France is scheduled to host a conference on Monday to discuss ways to tackle the ISIL terrorists in Iraq and Syria.
The meeting in Paris is scheduled to be held as the US is forming a so-called international coalition to battle the Takfiri ISIL militants.
On Friday, US President Barack Obama said the United States is assembling an international coalition to "snuff out" the ISIL terrorist group, adding that such extremist groups have "no place in the 21st century."
The ISIL terrorists control large parts of Syria's east and north. ISIL also sent its Takfiri militants into Iraq in June, seizing large swathes of land straddling the border between Syria and Iraq.