Iran
Europe
Middle East
Iran Raps British Police for Lack of Security at Polling Stations
Iran's mission in London strongly slammed the British police for failure to establish security for the Iranian voters who had come to the polling stations in Britain to participate in the presidential elections on June 18.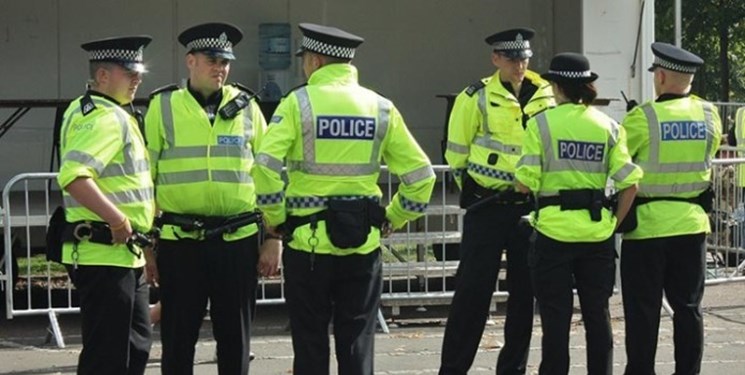 "The embassy of the Islamic Republic of Iran in London wrote a note to the British Foreign Secretary to strongly protest the failure of the British police to secure polling stations in the presidential election on Friday, [18 June,] and the absence of support and actions to prevent violence perpetrated against Iranian voters in some cities, including Birmingham," Seyed Mahdi Hosseini Matin, the deputy head of Iran's mission to the UK, wrote in a tweet on Thursday.
Hosseini Matin added that the Iranian mission asked the British Foreign Secretary to identify and bring charges against the perpetrators and compensate for the harm inflicted on the injured and the loss imposed on Iran's diplomatic missions.
On Friday, Hosseini Matin announced that a woman was injured in Birmingham when attackers targeted her merely for trying to exercise her right to vote in the Iranian presidential election.
He also posted a video of the assault, blaming the attack on "false claimants of democracy who have a history of conducting terrorist attacks and links to foreigners."
Later, Iran's Foreign Ministry summoned the British ambassador to strongly protest the "riotous and terrorist" acts against Iranian expatriates in the UK who wanted to cast their ballots.
"Democracy will be realized at the ballot boxes and not in the moves of a few rioters on the streets," Foreign Ministry spokesman Saeed Khatibzadeh said on Saturday.
Later on Saturday, Hosseini Matin said three people had been arrested after the Birmingham attack, adding that Iran will seriously pursue the case.
The Iranian Judiciary's High Council for Human Rights also censured the Commonwealth member states such as the UK, Australia and New Zealand for failing to provide security for Iranians who wanted to vote in the presidential election at the embassies of their host countries.