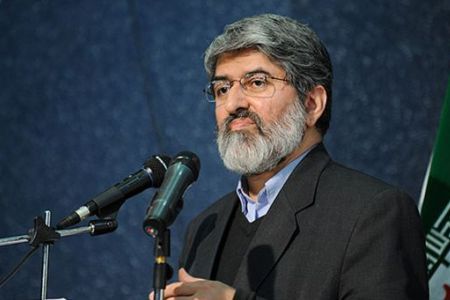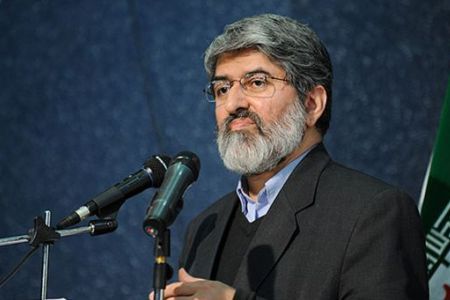 An Iranian lawmaker has slammed the recent Knighthood title granted to British Ambassador to Tehran by Britain's Queen Elizabeth, citing the move as an unequivocal act of derision.
"With respect to recent developments, the British government's decision is an unequivocal act of disdain for the Iranian nation," Mehr news agency quoted Tehran representative Ali Motahari as saying on Monday.
Motahari touched upon Gass's actions and attitudes towards Iran and the Iranian nation, calling on the Foreign Ministry to take appropriate measure against the move.
The British envoy to Tehran was appointed as Knight Commander of the Order of St. Michael and St. George (KCMG) in the 2011 New Year Honors.
The move drew massive criticism from a large group of Iranian lawmakers who say the decision unveils the true nature of Britain's policy on the Islamic Republic.
Simon Gass came under fire from Iranian officials for questioning human rights conditions inside Iran and accusing the Islamic Republic of violating individuals' political and civil rights.
Iranian lawmakers described the provocative statements of Gass as unequivocal interference in Iran's internal affairs and decided to review diplomatic relations with the UK.
Gass' anti-Iran statements coincided with the brutal suppression and arrest of British students by the country's police forces. The students, who are simply expressing their objection to tuition fee hikes, have been severely assaulted and arrested by the British police.