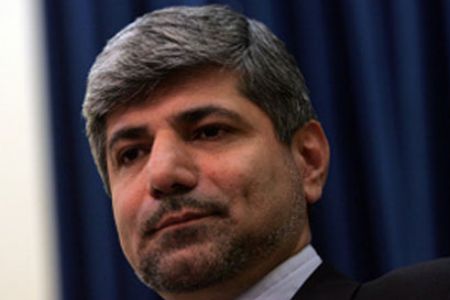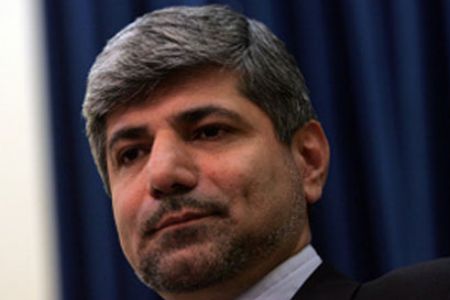 Iran has rejected a (Persian) Gulf Cooperation Council's communique supporting claims by the United Arab Emirates on the Iranian islands of Abu Musa, the Greater Tunb and the Lesser Tunb.
"Such statements and declarations would not affect Iran's sovereignty and authority over the islands whatsoever and repetition of such phony claims would not contribute to the restoration of peace and stability in the region," IRNA quoted Foreign Ministry Spokesman Ramin Mehmanparast as saying on Wednesday.
Refuting the move as unfounded, the Foreign Ministry official emphasized Iran's permanent sovereignty over the three Persian Gulf islands.
Mehmanparast, however, declared the Islamic Republic's readiness to hold positive and constructive talks with the UAE with the aim of fostering and broadening bilateral relations.
In a communique issued after the 31st (P)GCC summit in Abu Dhabi on Tuesday, the council's leaders called on Iran to "commit itself to the basic principles of promoting good neighborly ties, mutual respect, non- interference in the internal affairs, settlement of disputes through peaceful means and refrain from using or threatening to use force in this regard."
The islands of Greater Tunb, Lesser Tunb and Abu Musa were historically part of Iran, though they temporarily fell under British control.
The islands were then returned to Iran on November 30, 1971 through a legal process prior to the establishment of the UAE as a sovereign state ruled by the Al Nahyan family.
According to international regulations, no state can defy any agreements that came into effect before its creation unless such agreements were officially declared as null and void by the newly created state.
The National Day of the UAE, which marks its independence from Great Britain, falls on December 2, 1971.