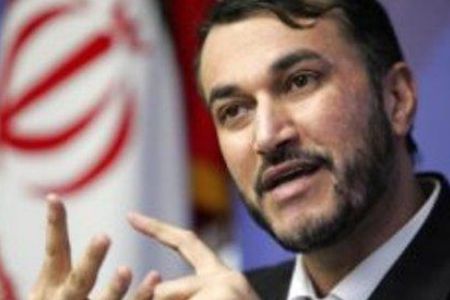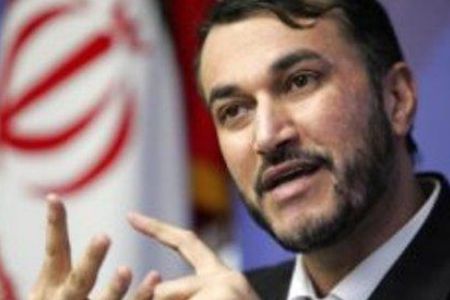 A top Iranian diplomat says Iran is keeping a close watch on Israeli moves, and is prepared for any military confrontation.
"Israeli threats and yells are out of fear, and we don't see the specter of war looming in the region", Iranian Ambassador to Bahrain Hossein Amir Abdollahian told Bahraini daily Albilad, according to IRNA.
Nevertheless, he once again highlighted Tehran's 'full preparedness' against any potential military action by Tel Aviv.
"By pressurizing Iran, the United States seeks to impose talks with a preset conclusion", he further said.
"The US and the European Union are trying to keep certain countries from doing business with Iran by putting them under pressure", the top Iranian envoy underscored.
However, he added, those countries see numerous investment opportunities in Iran.
The enemies are following the Iranophobia scenario as part of their efforts to alienate other countries from Iran, he said, adding 'it is a failed policy.'
Elsewhere in his remarks, the ambassador said an Iranian trade delegation is due in Bahrain in the near future to discuss mutual investment with Bahraini authorities.