Iran
Iran ready to boost cooperation with UN human rights commissioner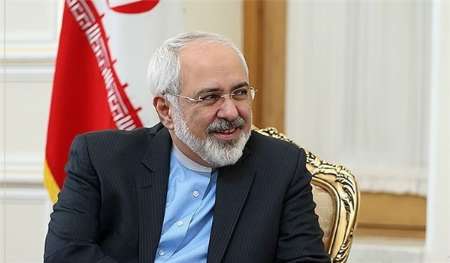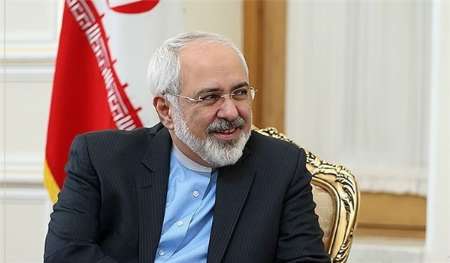 Iranian Foreign Minister Mohammad Javad Zarif on Monday voiced Iran's readiness to boost cooperation with UN human rights commissioner.
He made the remarks in a meeting in Geneva with UN High Commissioner for Human Rights Zeid Ra'ad al-Hussein.
Zarif expressed concern over the spread of Islamophobia in the West.
Zarif said that Tehran is concerned about the dispatch of terrorist agents from Western countries to the Middle East.
He emphasized the need for identification of the root causes of terrorism and extremism and campaign against the phenomenon without bias.
The foreign minister criticized double standards observed by the Western governments and misusing the issue of freedom of expression to desecrate the religious sanctities.
Meanwhile, the UN commissioner for human rights said this UN body is ready to do its best to give a boost to international cooperation and dialogue and welcomes every effort which helps promotion of human rights.