Iran
Technology
Iran ready to boost science diplomacy: Minister of Science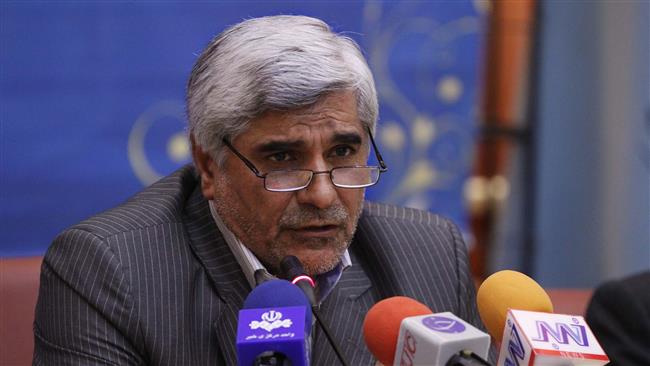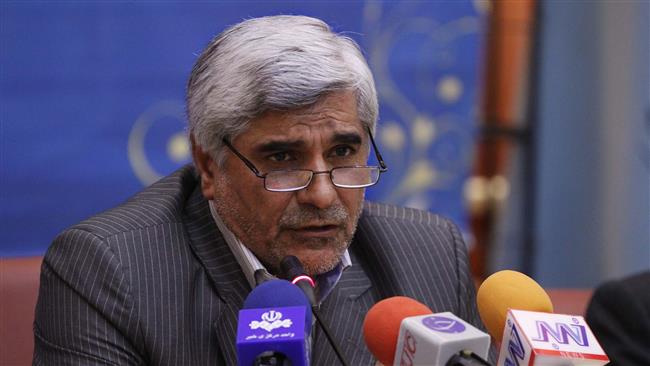 The Iranian minister of science, research and technology says the Islamic Republic is ready to boost "science diplomacy" with other countries following the removal of anti-Iran sanctions with the implementation of an agreement between the country and the P5+1.
Mohammad Farhadi said in an interview with IRNA on Thursday night that Iran has, over the past few months, made arrangements for cooperation with a number of regional and European universities.
He said that among the priorities of his ministry in the post-sanctions era is shoring up scientific collaboration with other countries through professor and student exchange programs, holding joint scientific courses, and if necessary, establishing foreign university branches in Iran, including in free zones.
The Iranian Ministry of Science, Research and Technology seeks to stand on top in the region when it comes to scientific and technological progress, he said.
Farhadi also said that a delegation comprising chancellors of a number of Austrian universities is due to visit Iran in the near future to discuss the expansion of scientific cooperation.
On July 14, Iran and the P5+1 countries – the United States, Britain, France, China and Russia plus Germany – finalized the text of the agreement, dubbed the Joint Comprehensive Plan of Action (JCPOA), in the Austrian capital of Vienna.
Under the JCPOA, limits are put on Iran's nuclear activities in exchange for a set of commitments by the P5+1, including the removal of bans against the Islamic Republic.
Political encroachments on science
Over the past few years, a number of Iranian universities have been subjected to Western sanctions over the allegation that they are involved in Iran's nuclear program.
A number of Western governments, including Canada, have also ordered certain scientific journals of their respective countries not to publish articles authored by Iranian researchers and scientists.