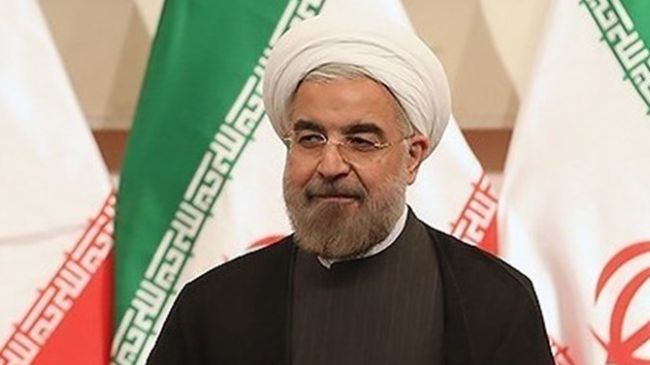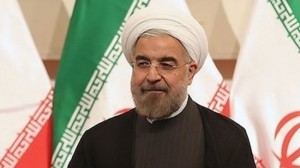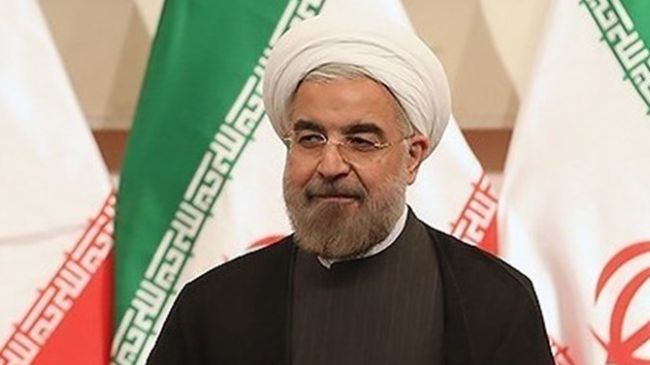 Iranian President Hassan Rouhani says that the Islamic Republic of Iran is ready to facilitate talks between the Syrian government and opposition.
"…I announce my government's readiness to help facilitate dialogue between the Syrian government and the opposition," read the Iranian president's remarks, which were published in an op-ed in The Washington Post on Thursday.
Rouhani further called for collective efforts to pave the way for national dialogue in the countries in the region, saying, "We must join hands to constructively work toward national dialogue, whether in Syria or Bahrain. We must create an atmosphere where peoples of the region can decide their own fates."
Syria has been gripped by deadly unrest since 2011. According to reports, the Western powers and their regional allies — especially Qatar, Saudi Arabia, and Turkey — are supporting the militants operating inside Syria.
People in Bahrain have also been staging demonstrations since mid-February 2011, demanding political reforms and a constitutional monarchy, a demand that later changed to an outright call for the ouster of the ruling Al Khalifa regime following its brutal crackdown on popular protests.
Rouhani also made reference to the US-led wars in Iraq and Afghanistan, saying "the vicious battles… are over the nature of those countries' identities and their consequent roles in our region and the world."
In 2003, the United States and Britain invaded Iraq in blatant violation of international law and under the pretext of finding weapons of mass destruction. But no such weapons were ever found in Iraq.
The US and its allies invaded Afghanistan in October 2001 as part of Washington's so-called war on terror. The offensive removed the Taliban from power, but insecurity continues to rise across the country, despite the presence of thousands of US-led troops.