Iran
Iran ready to dispatch medical team to Sana'a: Official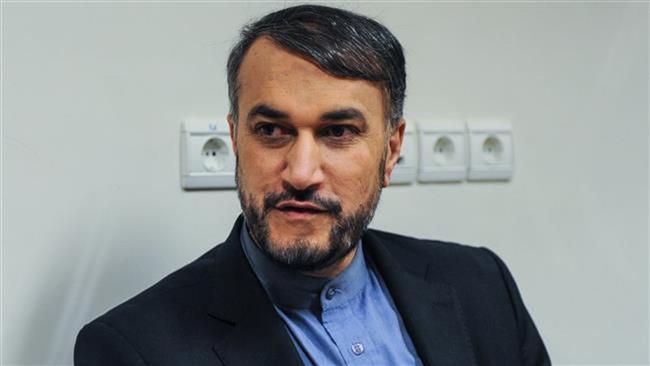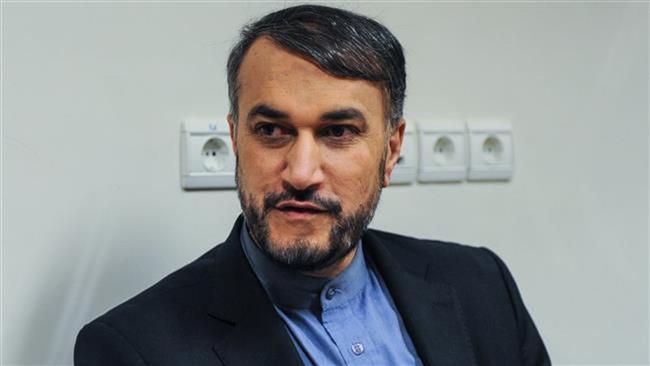 A senior Iranian official says the Islamic Republic is ready to dispatch a medical team to Yemen to treat those wounded in recent deadly bomb attacks in the Yemeni capital, Sana'a.
Early on Saturday, Iranian Deputy Foreign Minister for Arab and African Affairs Hossein Amir-Abdollahian condemned the terrorist bomb attacks that hit two mosques packed with worshippers in Sana'a, saying that Tehran is ready to treat the wounded as soon as possible.
"A team of volunteer veteran Iranian surgeons is prepared to be dispatched to Sana'a to treat the wounded at the site [of the incident]," the Iranian diplomat added.
"The team is set to enter Sana'a or to treat the wounded in Iran as soon as Yemeni officials agree," Amir-Abdollahian said.
Three bomb attacks were carried out at two mosques in Sana'a on Friday. At least 142 people were killed and 351 suffered injuries in the blasts targeting Badr and al-Hashoosh mosques.
Armed men inspect the damage following a bomb explosion at the Badr mosque in southern Sana'a, Yemen, March 20, 2015. ©AFP
Iran's Foreign Ministry Spokeswoman Marzieh Afkham also denounced the bombings on Friday, saying that at a time when Yemen needs stability and peace "more than ever," its enemies intend to achieve their vicious objectives by creating insecurity and instability through such terrorist acts.
A branch of the ISIL terrorist group in Yemen claimed responsibility for the bombings in an online statement, warning that the attacks were "just the tip of the iceberg."
The blasts came against the backdrop of intense gun battles between supporters and opponents of fugitive President Abd Rabbuh Mansour Hadi in the southern port city of Aden. More than a dozen people died in the fighting, which also forced the closure of the Aden International Airport.
Hadi, along with members of Prime Minister Khaled Bahah's cabinet, stepped down in late January, but the parliament did not approve the president's resignation. The president fled his home in Sana'a on February 21 after weeks under effective house arrest and went to Aden, Yemen's second largest city, where he officially withdrew his resignation and highlighted his intention to resume duties. This came after the Houthi fighters took control of Sana'a in September 2014.