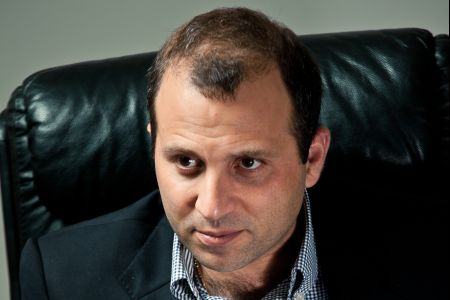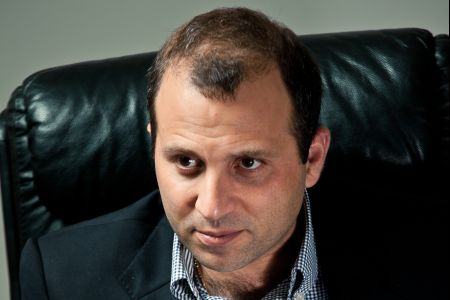 Lebanese Energy Minister Gebran Bassil has highlighted the Tehran-Beirut potentials for a growing cooperation, emphasizing on Iran's readiness to help boost Lebanon's economy.
The Lebanese minister visited Iran last week and met with Iranian officials to discuss ways to further expand Beirut-Tehran interactions.
Upon his return to Lebanon, Bassil elaborated on his discussions with Iranian officials during his Tehran visit, stressing on Iranian capabilities to take up industrial and economic projects in his country, Mehr news agency reported on Wednesday.
The Lebanese official said his meeting with Iran's President Mahmoud Ahmadinejad opened new horizons in bilateral cooperation between the two countries.
He reiterated that Tehran was determined to offer its expertise and assistance in variety of fields in order to bolster the Lebanese economy in different sectors.
Bassil further added that Iran could undertake dam construction projects in Lebanon and help the country with oil and gas explorations as well as exporting oil derivatives and gas to Lebanon.
As a country that holds the world's second largest gas reserves, Iran is welcomed to take part in international bidding for gas exploration off the Lebanese coast, he went on to say.
Bassil further noted Tehran's capabilities in supplying the Lebanese with experience and know-how in the construction of oil refineries as well as gas and oil pipelines.