Iran
Middle East
Iran Ready to Help People Arrested for Refusing to Implement Sanctions against Tehran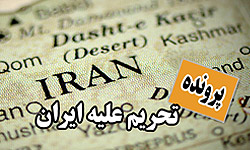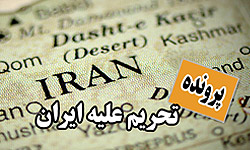 Head of Iran's Presidential Center for International Legal Affairs Majid Jafarzadeh announced that the country is ready to help those people who are detained for refusing to implement the western sanctions against Tehran.
Jafarzadeh expressed the Presidential Center for International Legal Affairs' readiness to provide consultation to Iranian ministries and state organizations and added that the body is also ready to help individuals who are arrested for refusing to implement the US-engineered sanctions.
He added that supporting national interests, which mainly include ways to counter hostile measures by Western powers in slapping restrictions and unilateral and multilateral sanctions on Iran, is a top priority at the center.
The center has carried out various measures to counter sanctions and oppose measures by big powers against the Islamic Republic, the official pointed out.
Despite the rules enshrined in the Non-Proliferation Treaty (NPT) entitling every member state, including Iran, to the right of uranium enrichment, Tehran is now under four rounds of UN Security Council sanctions and the western states' unilateral embargos for turning down West's calls to give up its right of uranium enrichment.
Tehran has dismissed West's demands as politically tainted and illogical, stressing that sanctions and pressures merely consolidate Iranians' national resolve to continue the path.
Political observers believe that the United States has remained at loggerheads with Iran mainly over the independent and home-grown nature of Tehran's nuclear technology, which gives the Islamic Republic the potential to turn into a world power and a role model for the other third-world countries.