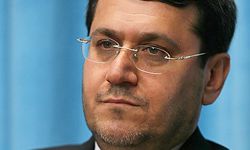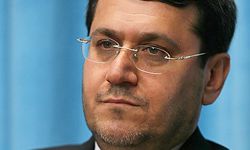 Iran's Foreign Ministry Spokesman Hassan Qashqavi said the country is ready to help resolve Yemen's problems peacefully.
Iran believes continuous conflicts in Yemen are not beneficial to the country; therefore, it calls for political and peaceful settlement of the problems, he said.
"Iran has always supported Yemeni nation and government in different situations," he was quoted by the Iranian students news agency as saying.
Qashqavi continued Iran stresses expansion of political, economic, security and cultural cooperation with Yemen.