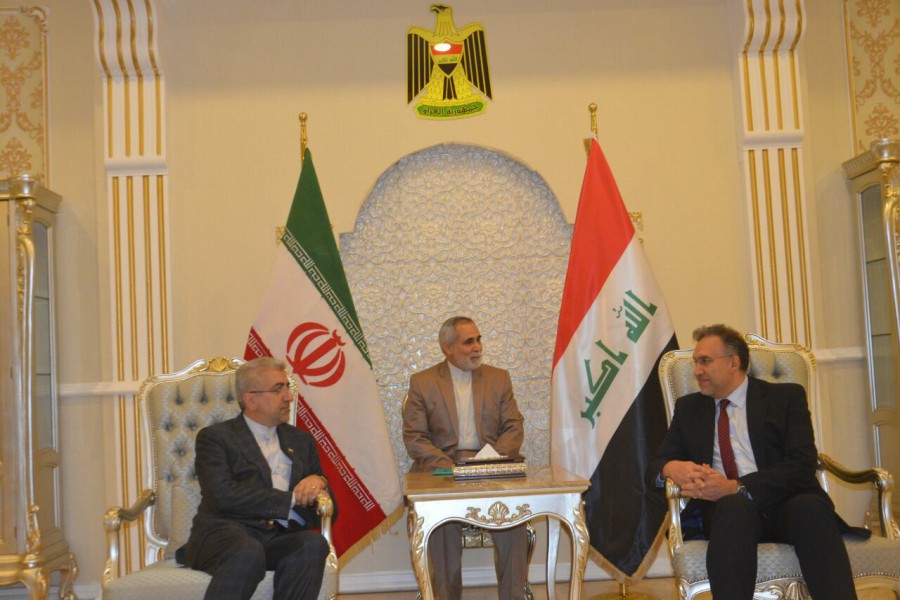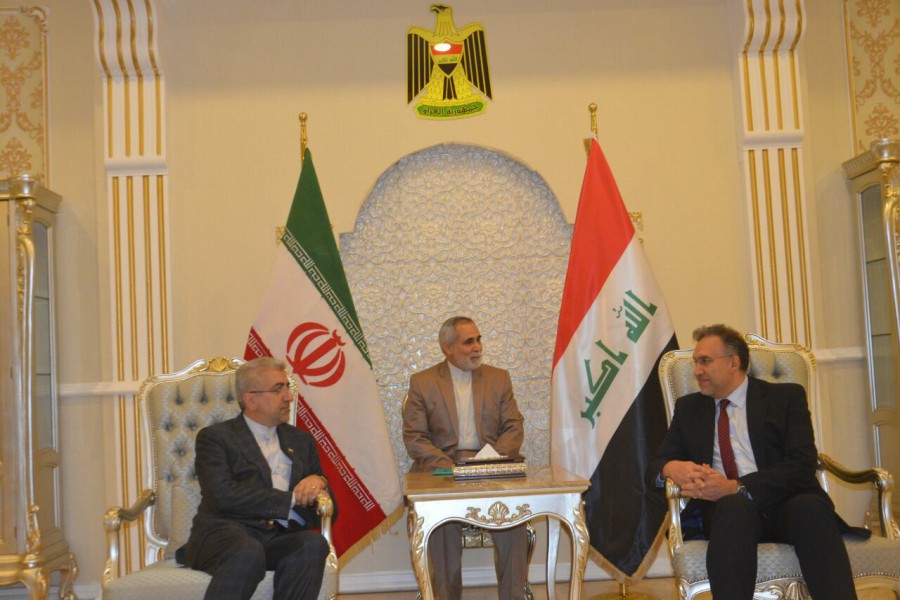 Iran is ready to help to the reconstruction of Iraq, energy minister said on Wednesday.
The Islamic Republic of Iran is ready to participate at reconstruction of Iraq, in particular, in field of infrastructure, Reza Ardakanian told reporters upon arrival in the Iraqi capital, Baghdad.
In the meantime, Iraq's Electricity Minister Luay al-Khateeb called for development of relations with Iran.
Iraq is interested in cooperation with all countries, in particular, Iran, the minister told reporters.
He referred to the rise of population in Iraq and noted that Baghdad is thirsty for energy as a pre-condition to its development.