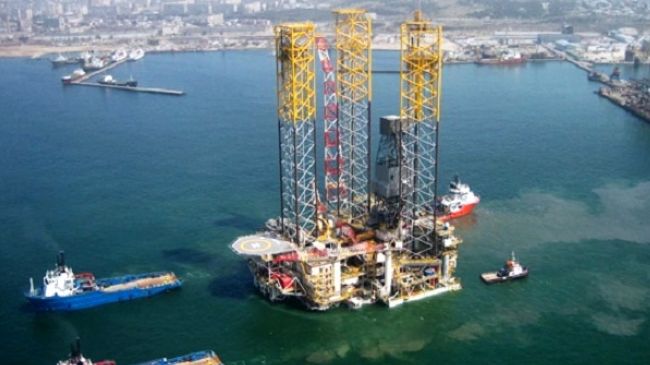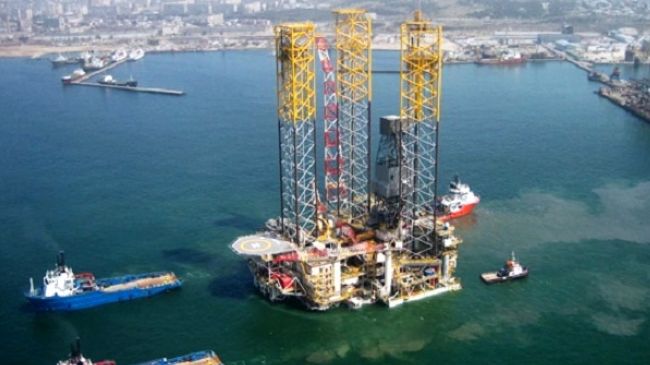 Managing director of the Iranian Oil Terminals Company (IOTC) says Iran has provided necessary facilities to increase oil swap with Central Asian countries through its northern oil terminal.
Seyyed Pirouz Mousavi said Monday that IOTC is ready to increase oil swap operations between Iran and its oil-producing neighbors in Central Asia.
The official stated that the company gives priority to upgrading its oil swap terminal in Neka, in northern Iran, as the starting point of a major pipeline project which will connect Neka to the port city of Jask in southern Iran.
According to the official statistics released by National Iranian Oil Company (NIOC), an average of 20,000 barrels per day (bpd) of crude oil produced by Caspian Sea littoral countries is currently being swapped for delivery in the Persian Gulf and the figure is expected to hit 70,000 bpd in the coming months.
Iran stopped oil swap with Caspian Sea littoral states in April 2010 after having swapped their oil for 13 years.
On July 2, 2011, NIOC Managing Director Ahmad Qalebani announced the resumption of oil swaps with Caspian states, saying that the volume of oil swap was being negotiated.
The oil Iran imports from the Central Asian countries are refined in Tehran and Tabriz and then delivered to the buyers from the Persian Gulf.