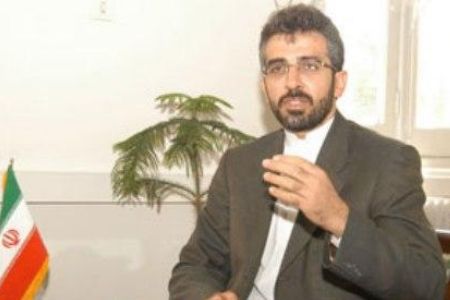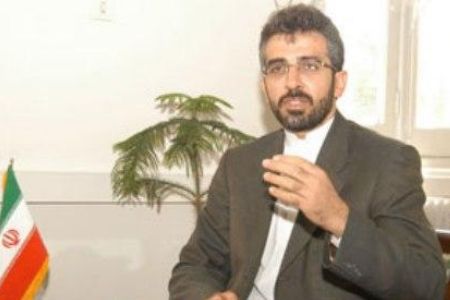 An official with Iran's Supreme National Security Council (SNSC) says Tehran is ready to share its achievements in the field of national security with other regional states.
"Since we live in an area surrounded by regional insecurities, we have designed a [security] system based on our capabilities," SNSC Deputy Secretary for Foreign Policy and International Security Ali Baqeri said on Tuesday.
If this system spreads to the whole region, it would eliminate the pretext for a foreign presence in the region, he said.
"Iran had sheltered more than two million Afghans during the [Iran-Iraq] war, and we were even host to Iraqis at the same time," IRNA quoted Baqeri as saying.
"Unlike other countries, Iran did not keep these immigrants in camps; they lived among our people and enjoyed the same rights as Iranians," the Iranian official added.
These capabilities can be offered to other countries, but they must show that they are keen on sharing this expertise.
The Iranian official also said Tehran plans to hold a conference on terrorism this winter.