Iran
Iran ready to resolve nuclear issue quickly: Larijani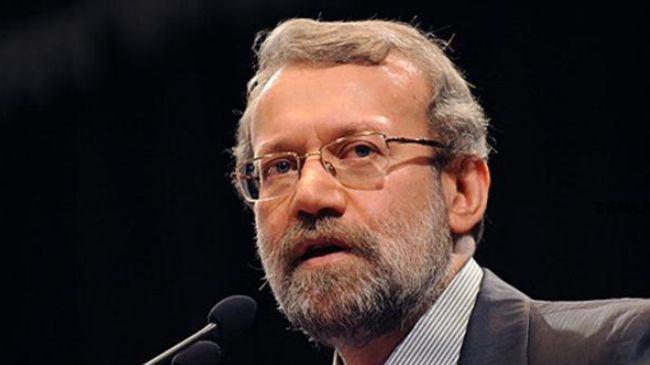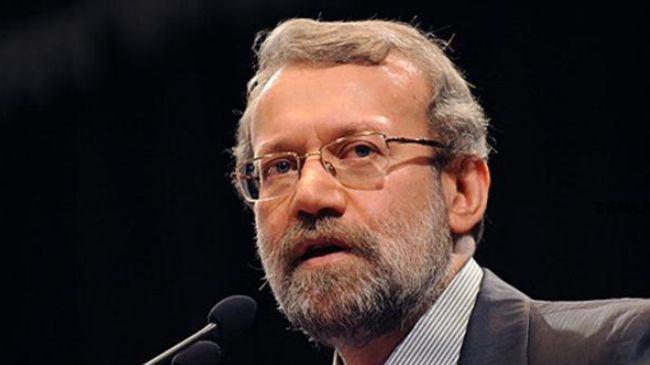 Iran Majlis Speaker Ali Larijani has once again reaffirmed the country's right to enrich uranium for peaceful purposes, stressing that Tehran is serious and ready to resolve its nuclear issue "in a short period of time."
"From Iran's side, I can say that we are ready," Larijani told CNN's Christiane Amanpour from Geneva in an interview on Tuesday.
"If the Americans and other countries say that Iran should not develop a nuclear bomb or should not move towards that, then we can clearly show and prove that. We have no such intention. So it can be resolved in a very short period of time," he stated.
He added that the West must accept Iran's enrichment right for civilian purposes in line with regulations of the nuclear Non-Proliferation Treaty (NPT), to which Iran is a signatory.
"If they [the US and West] want to bargain with us or if they have ulterior motives or maybe they want to somehow convince Iran to abandon its nuclear program, then it is going to take a long time. So, all depends on their will" the Majlis speaker pointed out.
He emphasized that "there is no reason to deprive the Iranian nation" of its nuclear rights based on the NPT and the International Atomic Energy Agency (IAEA).
"The important thing is that Iran insists on having access to the peaceful nuclear technology and Iran is not going to change its mind. They claim that Iran may have the intention to move towards developing a nuclear weapon but we can assure them that we are not moving towards that direction," he said.
The Speaker expressed optimism about the scheduled talks between Iran and the six major world powers in mid-October in Geneva, Switzerland.
"
I think the Geneva talks are going to be a very important step," he added.
"Right now, I have no reason to be pessimistic. Iran will be very serious about the talks, and Iran really wants to resolve the matter," Larijani stated.
He expressed hope the sides would hold "real, serious and substantive" talks in Geneva.
EU Foreign Policy Chief Catherine Ashton said on September 26 that the next round of negotiations between Iran and the five permanent members of the UN Security Council – Russia, China, France, Britain, the US – plus Germany would be held October 15-16 in Geneva.
Ashton made the remarks after a meeting between the foreign ministers of Iran and the six countries at the United Nations headquarters in New York.
Iran and the six major world powers have held several rounds of talks on a range of issues, with the main focus being on Tehran's nuclear energy program.