Latin America
Iran ready to transfer scientific expertise to LatAm states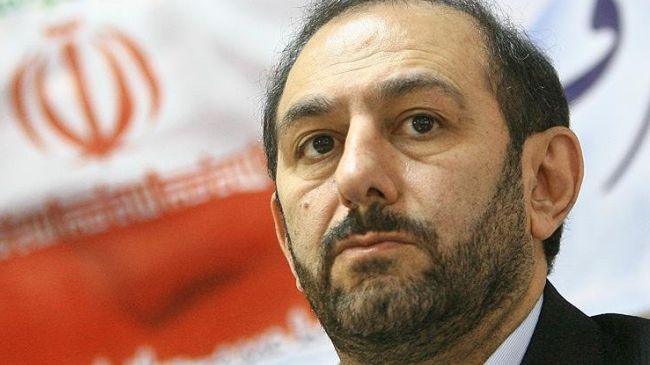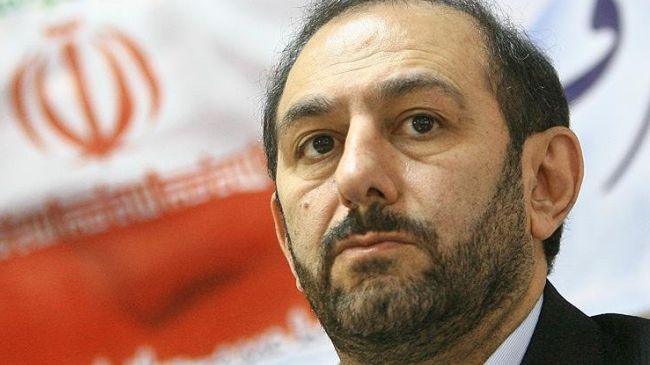 Iran's Vice President for International Affairs Ali Saeedlou has expressed Tehran's readiness to transfer the country's scientific and economic expertise to Latin American states.
At a Tuesday meeting with Cuban Vice-President Machado Bentura in the capital city of Havana, Saeedlou pointed to Iran's achievements in different scientific and economic spheres, saying, "Today, Iran has the readiness to transfer the mentioned expertise to the friend countries and governments, particularly Cuba and Latin American states in line with their further economic development."
Saeedlou who is on a tour to Latin America to extend Iran's invitation to the heads of regional states to take part in the 16th Non-Aligned Movement (NAM) summit on August 26-31 in the Iranian capital, Tehran, also called for concerted efforts to enhance the economic, political and cultural ties between Iran and Cuba.
Bentura, for the Cuban part, hailed the upcoming NAM meeting in Tehran as an ideal opportunity to reinforce unity and enhance further economic and political ties among the NAM member states.
He expressed optimism that the upcoming presidency of Iran and then Venezuela over the NAM will bring about a significant development in the structure of the organization, promoting peace, prosperity and justice across the globe.
Iran will receive the rotating presidency of the movement from Egypt for three years during the Tehran summit.
Venezuela will host the 17th summit of the NAM in 2015.
NAM was founded in former Yugoslavia in 1961. The countries of the Non-Aligned Movement represent nearly two-thirds of the UN members and contain 55 percent of the world population.
NAM's purpose as stated in the Havana Declaration of 1979 is to ensure "the national independence, sovereignty, territorial integrity and security of non-aligned countries."