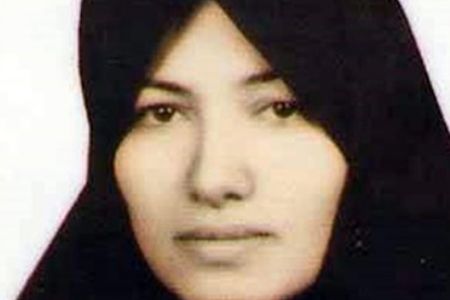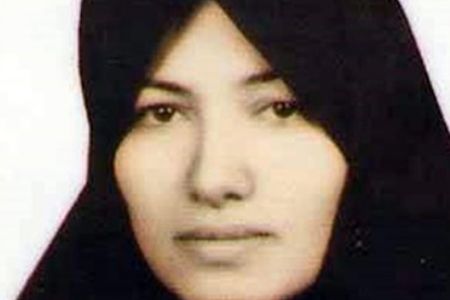 Iran's judiciary has rejected speculations in some Western media about the execution of an Iranian woman convicted of adultery and complicity in murdering her spouse.
Head of judiciary of East Azerbaijan province Malek Ajdar Sharifi dismissed Western reports that Sakineh Mohammadi Ashtiani could be executed as early as Wednesday.
Ashtiani was tried in court and found guilty of committing adultery and colluding with another man to kill her husband.
"She is in perfect health and held in a prison in the city of Tabriz," IRNA quoted the judiciary official as saying on Wednesday.
Sharifi added that the hostile Western media campaign regarding the case aims to invent poisonous propaganda against the Islamic Republic of Iran rather than sticking to their main duty of objectively disseminating information.
The Iranian judiciary official also emphasized that Ashtiani's case remains under a judicial review.
His remarks came as Iranian Foreign Minister Manouchehr Mottaki said in Georgia's capital city of Tbilisi on Wednesday that no final decision has been made with regard to Ashtiani's case.
"Her case has not been finalized yet. This case will be pursued within the framework of the law," Mottaki said.
Earlier, Iranian Foreign Ministry Spokesman Ramin Mehmanparast had cited political motives behind the Western propaganda campaign regarding the case of Ashtiani, insisting that Western media were engaged in manipulating her case to achieve political objectives.
"They have tried to exploit this case, politicize it and turn it into a political charade," Mehmanparast said in an interview Press TV in September.
"Our country has been under a lot of political pressure by the US and other Western countries over its nuclear work," he added.
According to the Iranian spokesperson, Ashtiani's case is clearly a scenario written by the West to exert pressure on the Islamic Republic.