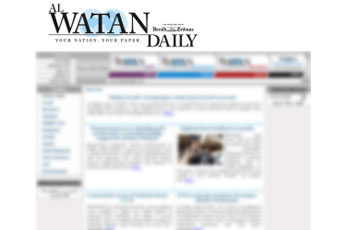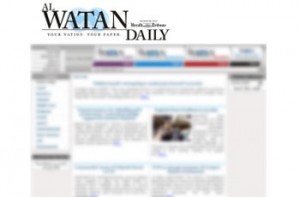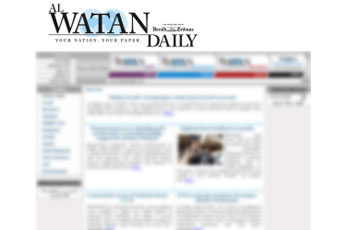 An informed source of the Islamic Republic of Iran's embassy in Riyadh rejected news published by the Arabian daily Al Watan that Yemen is not interested in receiving Iranian Foreign Minister Manouchehr Mottaki in Sana'a.
Al Watan daily and some other publications in Saudi Arabia on Thursday and Friday claimed that the Yemenis Foreign Ministry has rejected IRI's call for the visit of Mottaki to Sana'a for the second time within the past two months.
The press claimed the decision is due to the Iranian government's support for the Shiis related to the al Houthi group.
The Iranian source strongly rejected the news and stressed that the news are false.