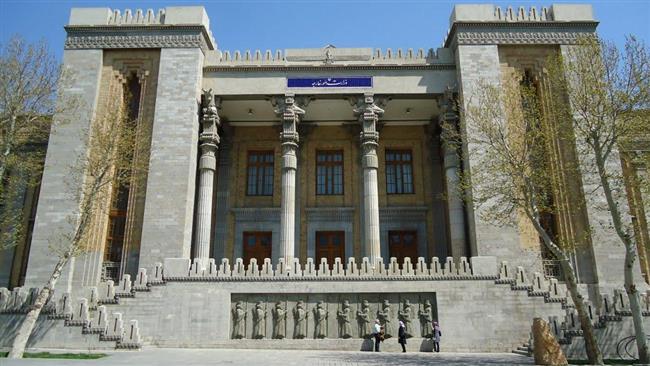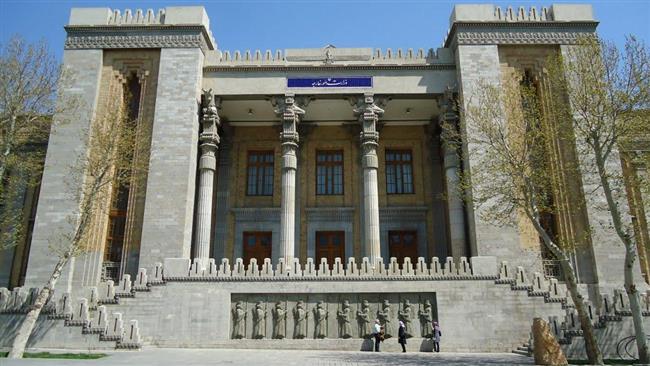 Iran has categorically rejected as "unfounded" espionage and meddling allegations by the Bahraini regime against the Islamic Republic.
An appeals court in Bahrain on Sunday upheld the life sentences as well as the citizenship revocation of five Shia activists over allegations that they had been "spying for Iran" and planning attacks in the country.
A statement by the prosecution said that the court rejected the appeal by the five defendants and stripped them of their citizenship.
In November last year, a Bahraini court handed down life imprisonment sentence to the men after convicting them of "spying for Iran" and seeking to carry out hostile acts against Bahrain.
"Since the outset of popular protests in Bahrain, the country's government has been seeking to divert the public opinion from this country's internal crisis through leveling fabricated and delusive accusations against some countries," a source at Iran's Foreign Ministry said on Monday.
The source added that such claims by the Bahraini regime are aimed at projection and evasion of accountability on the charges of human rights violations.
The adoption of security and prejudiced approaches by the Bahraini government not only will fail to settle the country's problems but will exacerbate the ongoing woes, the source said.
The Bahraini monarchy, which is facing a massive popular uprising, has heavily relied on courts to level accusations of spying for Iran against protesters as part of a crackdown on political dissent. Hundreds of people, including notable opposition leaders, are behind bars for their involvement in popular protests against the ruling Al Khalifah regime.
The Manama regime has accused the Islamic Republic of interfering in its affairs. Iran has strongly rejected the allegation.
The uprising in Bahrain began in February 2011. Since then, anti-regime protesters have held numerous demonstrations on an almost daily basis in the country, calling for the Al Khalifah family to relinquish power.
In March that year, troops from Saudi Arabia and the United Arab Emirates were deployed to Bahrain to assist the regime with its crackdown on the peaceful protests. Scores of people have been killed in the crackdown.