Iran
Iran rejects claims against abducted pilgrims in Syria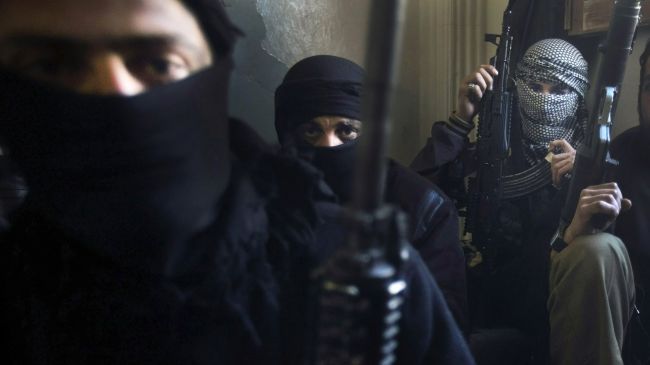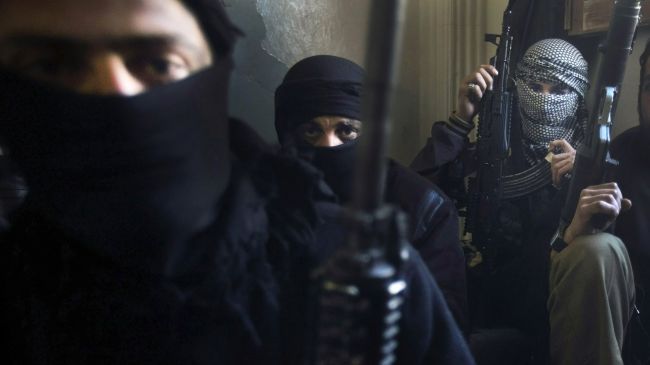 Iran has vehemently dismissed reports by certain Arabic-language news networks that the Iranian pilgrims recently abducted in Syria were military members.
The fabrications about a number of Iranians abducted by gunmen while on a pilgrimage in Syria lack legal credibility and justification, and reflect the irresponsibility of such media outlets, said an informed official at Iran's Foreign Ministry on Sunday.
Forty-eight Iranian pilgrims, who were traveling on a bus from Damascus International Airport to the shrine of Hazrat Zainab (AS) on the outskirts of the Syrian capital, Damascus, were abducted by insurgents on August 4.
The insurgents who have abducted the Iranian pilgrims had also claimed that the hostages are members of Iran's Islamic Revolution Guards Corps (IRGC) by simply referring to their military discharge cards.
Iran has asked Turkey and Qatar to help secure the release of the kidnapped Iranian pilgrims.
During separate phone conversations with his Turkish and Qatari counterparts, Iranian Foreign Minister Ali Akbar Salehi urged the pilgrims' immediate release.
Syria has been experiencing unrest since mid-March 2011, with many people, including large number of security forces, killed in the turmoil.
While the West and the Syrian opposition accuse the government of killing protesters, Damascus blames 'outlaws, saboteurs and insurgents' for the unrest, insisting that it is being orchestrated from abroad.