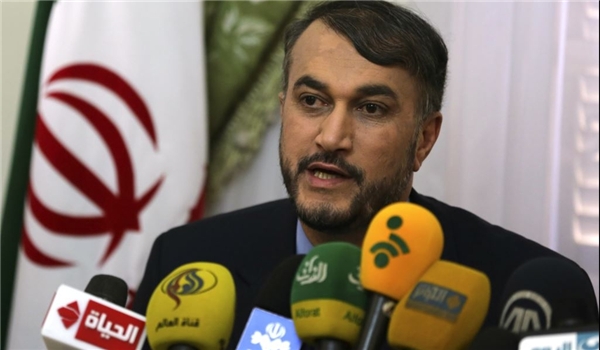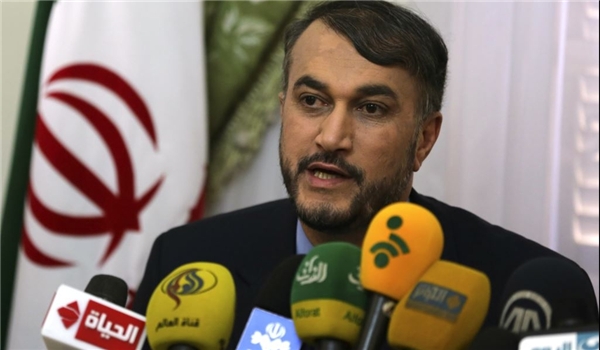 The Iranian foreign ministry dismissed an Egyptian court ruling designating Hamas and Ikhwan al-Muslimoun (Muslim Brotherhood) as terrorist groups, stressing that resistance is by no means terrorism. "Hamas is not a terrorist organization (but) Tel Aviv is an illegitimate and terrorist regime paralyzed against resistance groups, including Hamas and Islamic Jihad," Iranian Deputy Foreign Minister for Arab and African Affairs Hossein Amir Abdollahian said on Sunday.
Meantime, he stressed that Iran strongly condemns terrorism in every form and every place from Egypt to Iraq, Syria, Yemen, Africa and Europe, and added, "Ikhwan al-Muslimoun is a part of the existing reality in Egypt and we should separate dissident political groups from terrorism through a realistic view."
Amir Abdollahian underlined that "any side which embarks on terrorist actions will be hated by the world people".
His remarks came after an Egyptian court branded the Palestinian Hamas resistance group a "terrorist" organization.
From Gaza City, Hamas reacted by condemning the ruling, calling the act as "a great disgrace which soils the reputation of Egypt".
An Egyptian court on January 31 banned the armed wing of Hamas, the Ezzedine al-Qassam Brigades, declaring it a "terrorist" group.
In March last year, Egypt banned Hamas from carrying out any activity on its soil and froze the assets of the Islamist movement which controls the neighboring Gaza Strip.