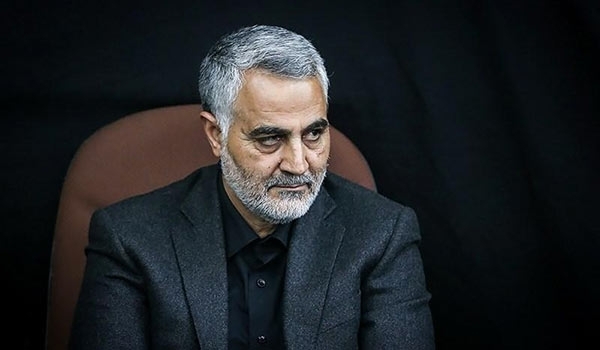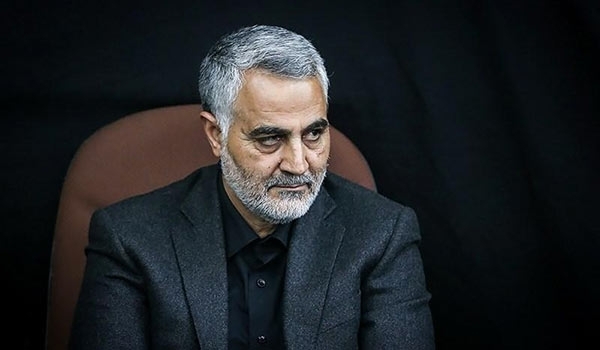 Iranian Embassy in Russia rejected the western media news reports that Commander of the Islamic Revolution Guards Corps (IRGC) Quds Force Major General Qassem Soleimani had paid an official visit to Moscow.
The embassy's dismissal came in reaction to Fox News report claiming that General Soleimani was in Russia to meet with senior Russian officials, including President Vladimir Putin.
"General Soleimani has not come to Moscow," the Iranian embassy in the Russian capital said in a statement on Friday.
Fox News had claimed General Soleimani has visited Moscow for the second time.
General Soleimani is the head of Iran's elite Quds force that is the IRGC arms abroad. General Soleimani is the leader of the anti-terrorism war in the region and due to his vitally sensitive job and the grave dangers posed to his life by various Takfiri terrorists and Israeli and American secret services, his exact location is unknown to almost everyone except a very limited number of people. His activities and plans are always conducted in secret, except for very few cases.