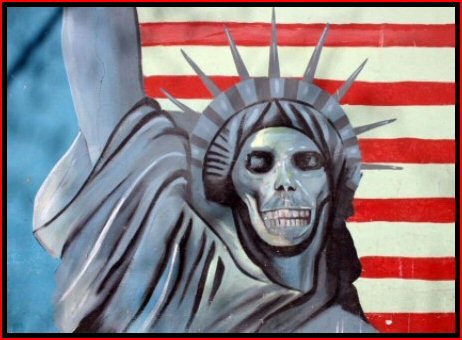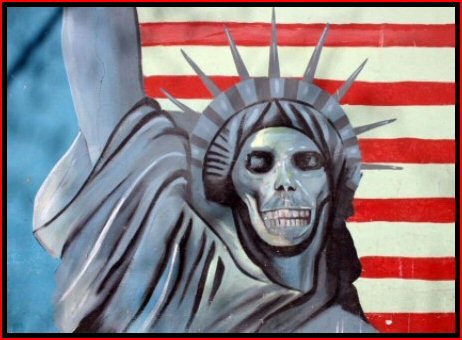 Iran has rejected the accusations in the US annual global terrorism report against the Islamic Republic.
Iranian Foreign Ministry Spokeswoman Marzieh Afkham on Saturday deemed the content of the annual global terrorism report by the US Department of State as 'repetitive,' saying a politically-motivated stance on terrorism and adopting a double-standard approach further complicate the issue.
"In the past year, people in various parts of the world have suffered greatly from terrorism and its supporters, as well as the indifference of those countries claiming [to fight terrorism]," she said.
Afkham questioned the US claim of fighting terrorism, adding that the validity of such reports on global terrorism has been undermined by the presence and unhindered operations of terrorists in the US, and the US failure in taking a serious and decisive approach to counter this inhumane phenomenon.
She further called the US indifference to Israel's crimes against the Palestinian people as another discrediting element to the report.
"Iran has been the biggest victim of terrorism over the past three decades and posing accusations against a country that prioritizes counter terrorism in international cooperation is part of [the West's] game of attributing their own faults to others," she said.
In its annual global terrorism report released on Friday, the State Department accused Iran of supporting terrorist groups and conducting terror-related activities.
Iran says such reports do not reflect the present realities and are completely inconsistent with the current situations in the world.