Syria
Iran rejects Israeli reports on Syrian President Assad's trip to Tehran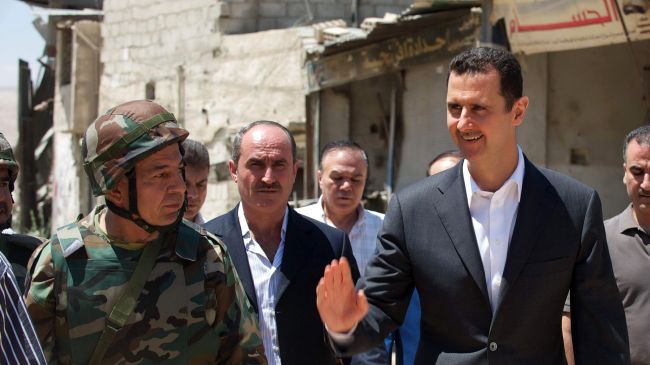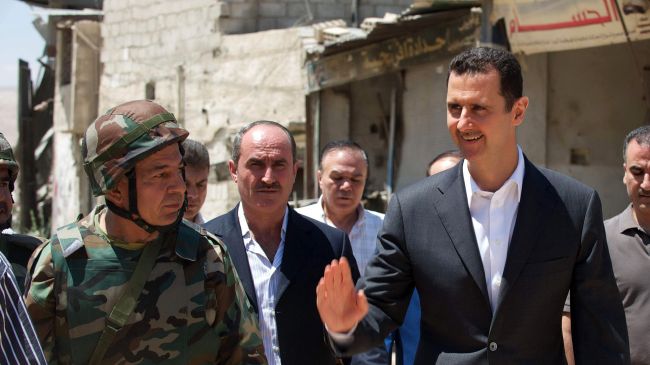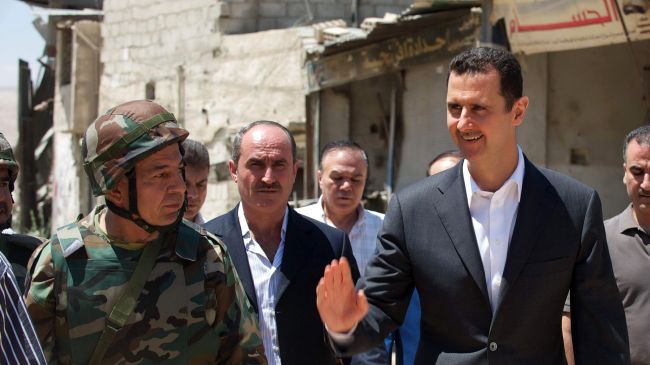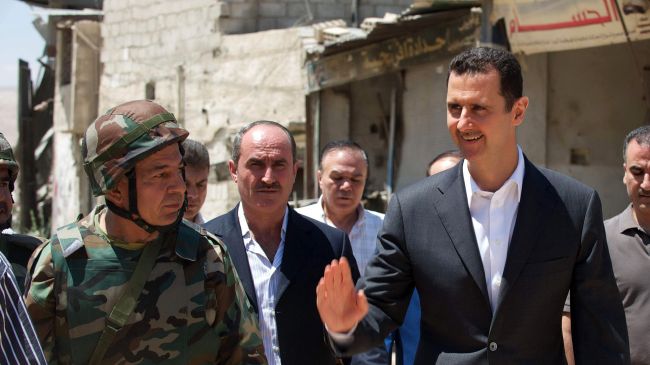 Iranian Foreign Ministry Spokesman Seyyed Abbas Araqchi has rejected recent Israeli media reports that Syrian President Bashar al-Assad has flown to Iran.
Iran rejects Israeli reports on Syrian President Assad's trip to Tehran
In a Wednesday interview, Araqchi dismissed the reports as "ridiculous."
Certain Israeli reports had earlier claimed that Assad had left Syria for Iran on Tuesday night.
This comes as speculations have become stronger about the possibility of a military attack on Syria. Media outlets have been reporting US plans for likely surgical attacks, which would be in the form of "cruise-missile strikes," and "could rely on four US destroyers in the Mediterranean [Sea]." The plan, however, seems to be awaiting US President Barack Obama's go-ahead.
On August 21, militants operating inside Syria and the foreign-backed Syrian opposition claimed that 1,300 people had been killed in a government chemical attack on militant strongholds in the Damascus suburbs of Ain Tarma, Zamalka and Jobar.
A number of Western countries, including the US, France, and the UK, were quick to adopt the rhetoric of war against Syria despite the fact that Damascus categorically rejected the baseless claim, and announced later that the chemical attack had actually been carried out by the militants themselves as a false-flag operation.
Iran, Russia and China, among other countries, have warned against foreign military intervention in Syria, saying such action would only result in the escalation of the crisis in the country.
Syria has been gripped by deadly unrest since 2011.
A very large number of the militants operating inside Syria are reportedly foreign nationals.
The United Nations says more than 100,000 people have been killed and many more displaced since the outbreak of the violence.